It's sad but true — summer is coming to an end. But it's not over yet!
We've decided to soak up that last bit of the sunny season with one last summer treat. And you're going to love what we came up with…
We All Scream for Nice Cream!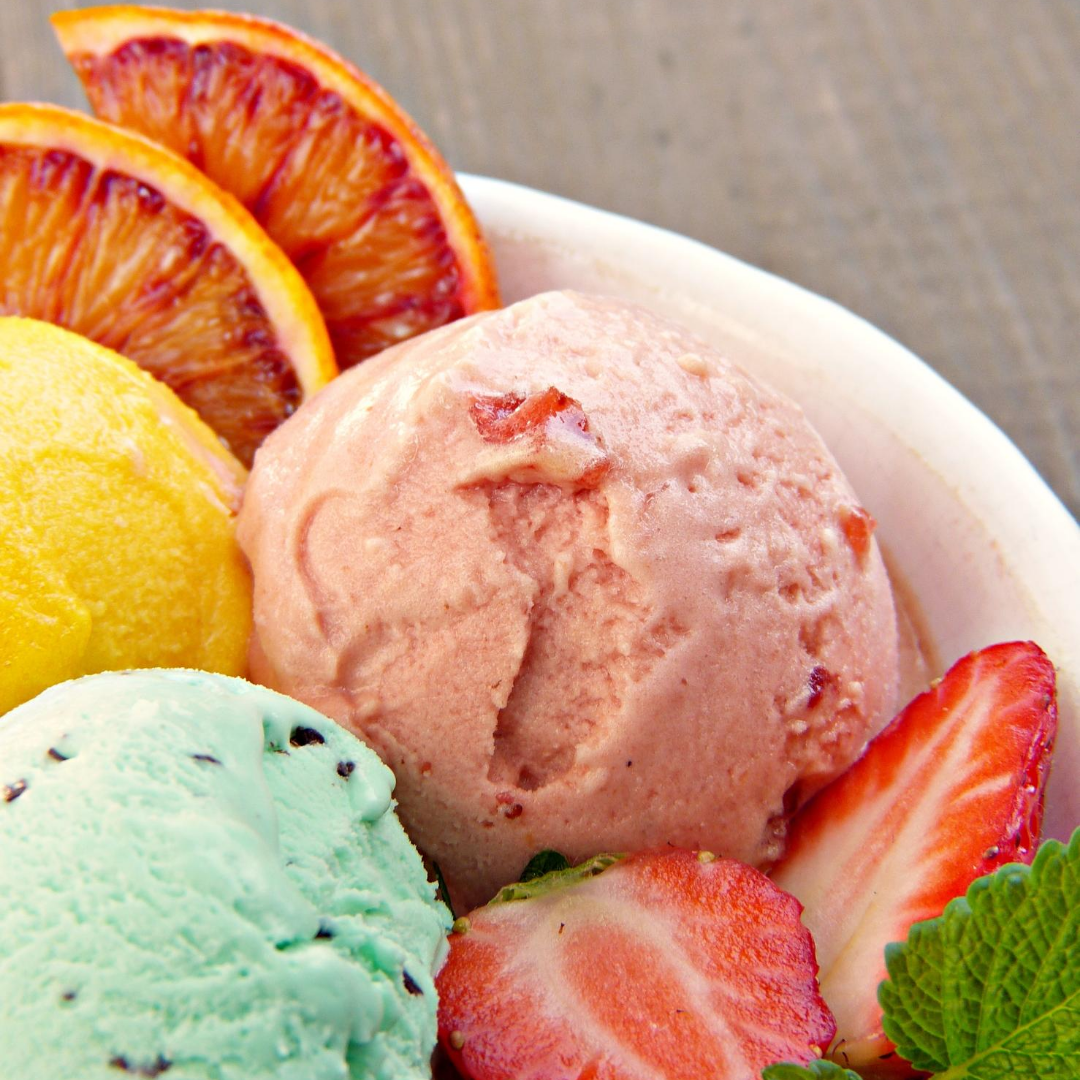 Nice Cream is the healthier version of Ice Cream: it has no heavy cream or added sugars. Nice Cream is fat-free, dairy-free, vegan, raw, paleo, and gluten-free. But best of all… it's guilt-free!
Nice Cream for breakfast? Why not? The type of fruits and healthy additions are endless. It's packed with nutritious fruit and plant milk, and the recipe below even includes a shot of vitamins! To top it all off, it's super quick to make.
Make this for a cool treat while it's still warm!
Cherry-Blueberry Nice Cream   
Serves 4
What you'll need:
What you'll need to do:
In a food processor, mix frozen bananas, cherries, vanilla extract, and Purality Health's Micelle Liposomal Vitamin D3/K2.
Process until creamy and then add plant milk of choice.
Turn processor to pulse mode and pulse in blueberries.
Serve immediately.
Squeeze the last bit out of summer!
We all knew it would happen, but who could predict that the end of summer would come so soon? Well, okay we also knew that it would be quick. But regardless of who knew what, we have to make the most of what's left!
We hope that you enjoy this Nice Cream recipe. Here at Purality Health, we decided to put our Micelle Liposomal Vitamin D3/K2 into our serving of Nice Cream to make sure we're getting as much vitamin D3 as possible before the end of summer. Because once winter is here, we're on our own.
To read more about how vitamin D levels are affected by the seasons, click here.