Did you know that you can make vitamin D in your skin when it's exposed to sunlight? It's true! In a perfect world, our body could make all the vitamin D we need…
…But that usually isn't possible for most people. Vitamin D deficiency is very common – in the United States, approximately 42% of the population is deficient! And, some experts believe that as much as 90% of certain demographics are deficient in vitamin D! [1-2]
It's important to maintain healthy vitamin D levels, as vitamin D is an incredibly important nutrient. While it was originally thought that vitamin D was only essential for the health of our bones, researchers now believe vitamin D plays a role in our immune health, cardiovascular health, brain health, and more! [3]
So, why is deficiency so common, even though we have the capability to make our own vitamin D from the sun? Let's dig a little deeper!
From Sunlight to Vitamin D…
Sunlight is the first step of many steps your body takes to create, absorb, and use vitamin D. However, there are a few things you should know about how the sun helps us produce vitamin D in the skin.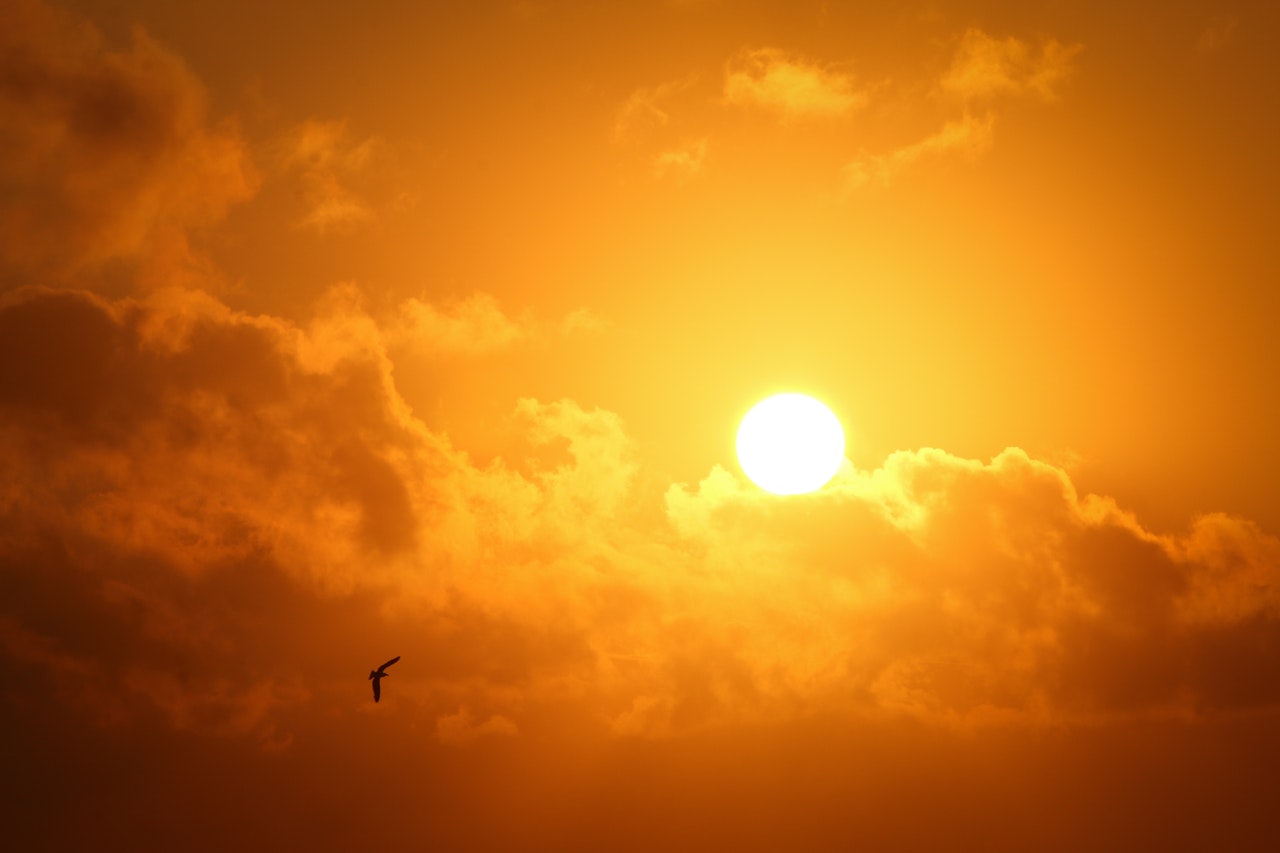 Unfortunately, we cannot make vitamin D when the sun is blocked by windows. UV rays have three classifications – UV-A, UV-B, and UV-C. Some UV-A rays can penetrate window glass – causing tanning, freckles, & other effects on your skin – while UV-B and UV-C rays cannot. And only UV-B rays are responsible for vitamin D production in the skin. [4]
When your body is exposed to direct sunlight, the UV-B rays convert a substance in your skin into pre-vitamin D3. However, here is where another barrier to vitamin D production comes into play. This process can be affected by the amount of melanin in your skin. 
Those with dark skin have more melanin than those with lighter skin. Melanin is a pigment in skin that protects from UV-B rays by absorbing them. However, the more melanin you have, the more UV rays are absorbed before they can be used and turned into vitamin D. Because of this, those with darker skin may have a harder time producing significant amounts of vitamin D in the skin.  
So, if you want to get vitamin D from the sun, how much time do you need? And how do you simultaneously protect yourself from some of the dangerous effects of sun exposure? Keep reading to find out!
But how much sun is enough?
When it comes to making vitamin D from the sun, there are many factors to consider. It's important to know how to optimize vitamin D production, so you can maintain healthy levels, all while keeping your skin safe from the sun. Consider the following:
Time of day.

Depending on the sun's position in the sky, we may or may not be able to make vitamin D in the skin. High noon is thought to be the best time to absorb UV rays if you're looking for vitamin D3, as the UV-B rays are most intense at this time. One study in the United Kingdom found that sun exposure for thirteen minutes at noon, three times a week, was enough to maintain healthy levels in Caucasian adults. [5]
Amount of skin exposed.

Some scientists recommend having a third of your skin exposed in order to create enough D3. With a third of your skin in the sunlight, ten to thirty minutes is thought to be sufficient for lighter-skinned people. If your skin is dark, you should allow more time in the sun. [6]
Sunscreen.

Of course, when it comes to spending time in the sun, we must consider safety. Excessive exposure to the sun and UV-B rays can cause painful sunburns, heat exhaustion, heat stroke, and in some cases, melanomas. While many opt for sunscreen to protect their skin, you should know that like windows, sunscreen blocks vitamin D production. Be mindful of the time you spend in the sun without sunscreen; about half the time it would take you to burn should do the trick.
Vitamin D in the Wintertime
Now, it's also important to consider the time of year and the weather when it comes to vitamin D production. Sometimes, the sun just isn't shining. And depending on the season, and where you live in the world, this may be more or less common. The closer you are to the equator, the more likely this will not be an issue for you. But a lot of people live in areas with dreary winters and limited sunshine.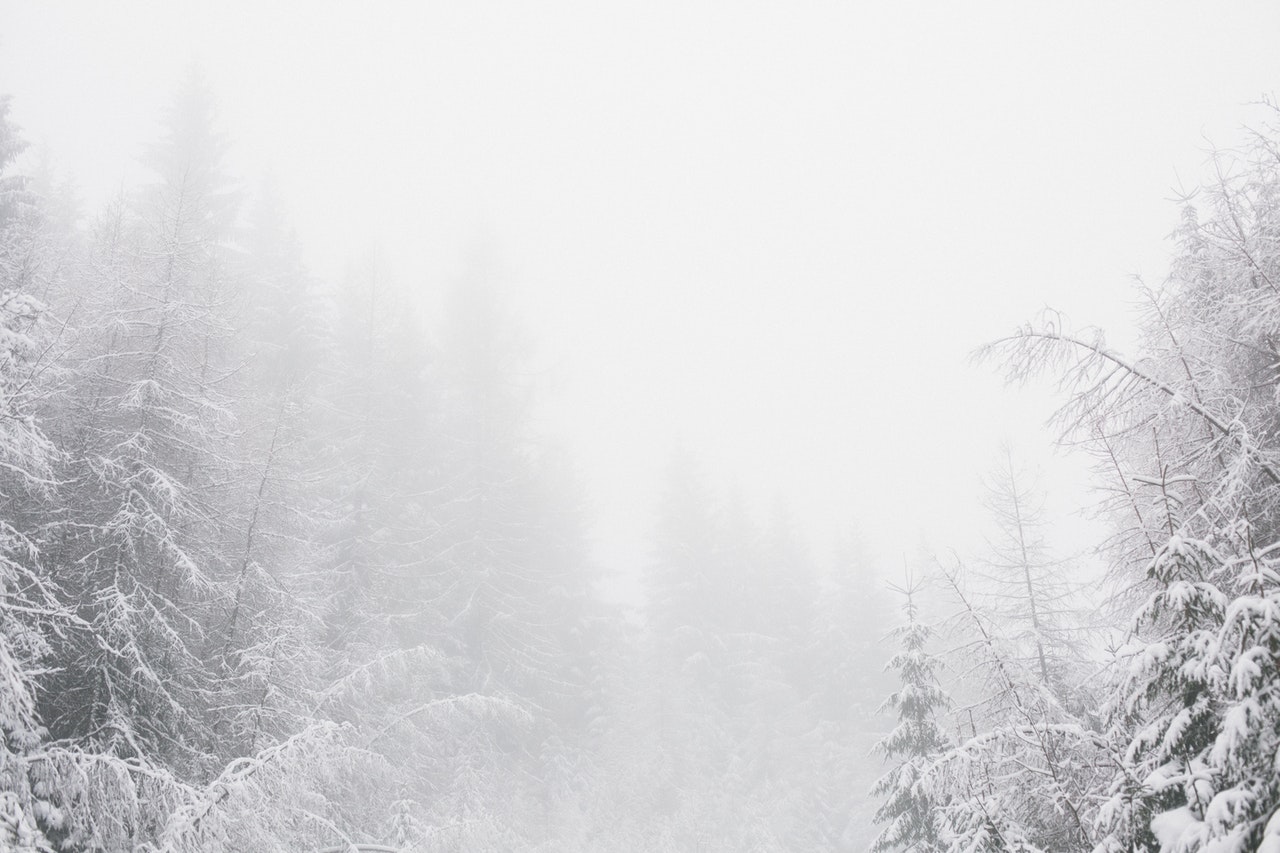 In these regions and climates, the UV-B rays from the sun are diminished, making it difficult to create vitamin D3 naturally. In the northern cities of Boston, MA, and Edmonton, AB, Canada, researchers found that people had difficulty creating any vitamin D3 from the sun between November and February. Similarly, people in Norway could not make any vitamin D3 from the sun between October and March. [7-8]
Even if you do live near the equator, are you taking the time to expose enough skin to enough sunlight throughout the week? When D3 via sunshine isn't an option, people must rely on food sources for vitamin D. We can get additional vitamin D from our diet, but in reality, our options are pretty sparse. Fatty fish, like salmon and mackerel, milk, and eggs are the highest in vitamin D, but even these foods offer small amounts of this nutrient. There is a more reliable and consistent way to maintain your vitamin D levels – supplementation. 
Purality Health® Micelle Liposomal Vitamin D3 + K2
If you're looking for the perfect vitamin D supplement, our Vitamin D3 + K2 is a great option! Micelle liposomal delivery ensures optimal absorption – it protects the fragile Vitamin D3 and K2 molecules from breakdown in your digestive tract and enhances absorption to the bloodstream, delivering the powerful serving right where you need it.
Try it, risk-free for 180 days with our money back guarantee!
Citations
Forrest KY, Stuhldreher WL. Prevalence and correlates of vitamin D deficiency in US adults. Nutr Res. 2011 Jan;31(1):48-54. doi: 10.1016/j.nutres.2010.12.001. PMID: 21310306.

Adams, John S, and Martin Hewison. "Update in vitamin D."

The Journal of clinical endocrinology and metabolism

vol. 95,2 (2010): 471-8. doi:10.1210/jc.2009-1773

"Office of Dietary Supplements – Vitamin D."

NIH Office of Dietary Supplements

, U.S. Department of Health and Human Services, https://ods.od.nih.gov/factsheets/VitaminD-HealthProfessional/. 

Baes, Fred. "Hps.org."

Health Physics Society

, https://hps.org/publicinformation/ate/q12082.html#:~:text=In%20brief%2C%20some%20types%20of,can%20pass%20through%20window%20glass.&text=When%20produced%20by%20the%20sun,UV%2DC%20light%20is%20blocked. 

Rhodes, Lesley E et al. "Recommended summer sunlight exposure levels can produce sufficient (> or =20 ng ml(-1)) but not the proposed optimal (> or =32 ng ml(-1)) 25(OH)D levels at UK latitudes."

The Journal of investigative dermatology

vol. 130,5 (2010): 1411-8. doi:10.1038/jid.2009.417

Cicarma, Emanuela et al. "Sun and sun beds: inducers of vitamin D and skin cancer."

Anticancer research

vol. 29,9 (2009): 3495-500.

Webb, A R et al. "Influence of season and latitude on the cutaneous synthesis of vitamin D3: exposure to winter sunlight in Boston and Edmonton will not promote vitamin D3 synthesis in human skin."

The Journal of clinical endocrinology and metabolism

vol. 67,2 (1988): 373-8. doi:10.1210/jcem-67-2-373

Brustad, Magritt et al. "Seasonality of UV-radiation and vitamin D status at 69 degrees north."

Photochemical & photobiological sciences : Official journal of the European Photochemistry Association and the European Society for Photobiology

vol. 6,8 (2007): 903-8. doi:10.1039/b702947k