It's easy to understand why it's important to eat a diet rich in variety. There are so many amazing nutrients to reap from all the foods that we enjoy on a daily basis. Different foods offer different macronutrients, like carbohydrates, proteins, and fats, as well as micro- and phytonutrients, like vitamins, minerals, antioxidants, and more. "Eat the rainbow", as you may have heard before. There is some real merit to that friendly piece of advice. 
However, there are limitations to this varied approach. In reality, the nutrients we get from food are not always as potent as we might think they are. There are many reasons why it can be difficult for us to get the nutrients we need. Some nutrients have limited bioavailability in their natural forms, medications may limit our ability to absorb certain vitamins and minerals, and even cooking methods can enhance or degrade the nutritional value of some foods. 
And on top of all that, it can be extremely difficult to factor all that information into your day-to-day nutritional decisions! Opting for supplementation is an effective and stress-free way to make sure you're covering all of your nutritional needs. Let's cover three of the hardest nutrients for you to get from your diet, so you know exactly where to start if you're thinking about supplementation. 
Vitamin D
Vitamin D is an essential nutrient that behaves a little differently than the rest of the other vitamins. In fact, vitamin D is classified as a prohormone rather than a vitamin, because once it is absorbed into the body, it is converted into a hormone by the kidneys. Vitamin D is most well-known for its role in calcium and phosphorus regulation in our blood and bones, but also impacts our immune system, our mood, cardiovascular system, and more! [1]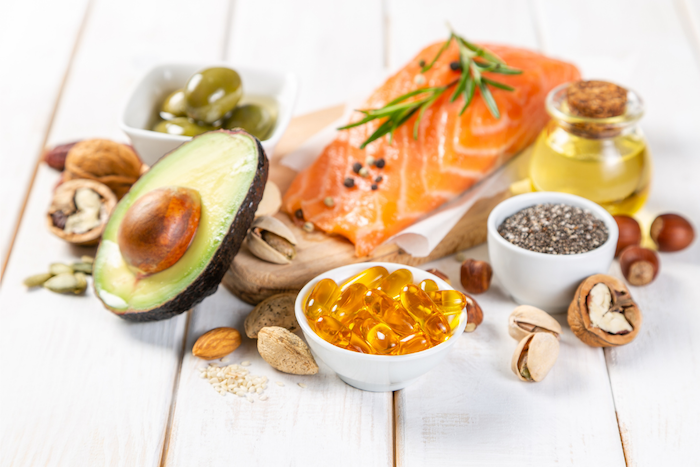 *Fun Fact: Vitamin D is known to influence over 200 different genes, which is why scientists think that it's role in human health is so diverse! [2]
Vitamin D is also different from the other vitamins in that you can get vitamin D from sunlight. That's right. Your skin + sunlight = vitamin D! However, our ability to synthesize vitamin D in the skin is dependent on the time of year, your location, cloud cover, the amount of skin exposed, your skin tone, and whether or not you're wearing sunscreen. So, while this can be a good way of getting enough vitamin D under the perfect circumstances, there are limitations. [1]
We can get additional vitamin D from our diet, but in reality, our options are pretty sparse. Fatty fish, like salmon and mackerel, milk, and eggs are the highest in vitamin D, but even these foods offer small amounts of this prohormone. With our limited ability to get vitamin D from the sun and from our diet, it makes sense that in the United States, about 42% of people may be deficient. Deficiency is even more common in older adults and in those with dark skin, since higher concentrations of melanin (the pigment in skin that creates darker complexion) makes vitamin D synthesis effective in response to sunlight. [3]
So, should you supplement?
High rates of deficiency and limited dietary availability means that vitamin D is one of those nutrients that is really worth supplementing. Purality Health's Micelle Liposomal Vitamin D3 with K2 is not only designed to get absorbed, it also includes vitamin K. 
Collagen
Collagen is a special protein that makes up the important structural components of our bodies. Long, chain-like molecules form to support tissues like skin, ligaments, tendons, bones, and internal organs. Collagen production keeps our skin stretchy and elastic, allows us to heal after injury, and keeps our joints strong and flexible as we move our bodies [4].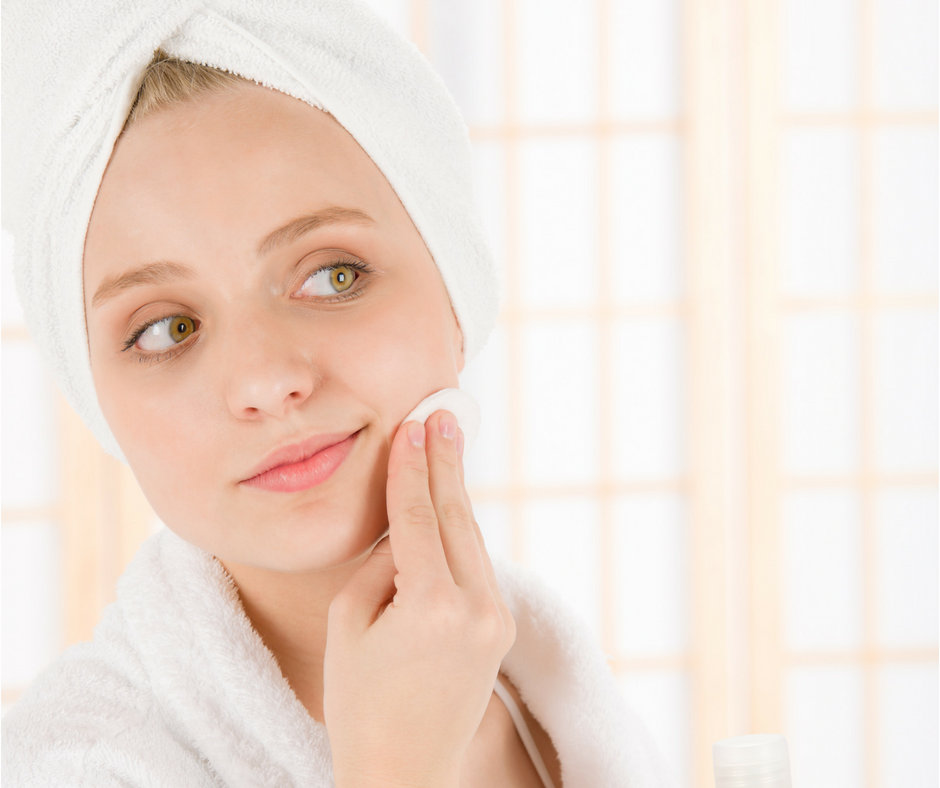 It's important to note that collagen is the most abundant protein in our bodies. It makes up about a third of our total protein, accounts for about 75% of our skin, and about 60% of our cartilage [5-7]. We need a lot of collagen to keep ourselves looking and feeling our best. Collagen production begins to drop off around age 20, and continues to decrease as we age. Collagen production decreases by a minimum of 1-1.5% every year, according to some estimates. This decrease is accelerated even more with certain behaviors, like smoking and exposing the skin excessively to UV light. 
Due to this decrease of natural collagen production, there have been many studies to explore the effect of collagen supplementation on improving skin elasticity, hydration, and texture in an aging population. The evidence supports that collagen supplementation is an effective way to increase collagen synthesis and reduce the appearance of aging [9-11]. It's been shown that improving collagen production helps improve our ability to heal soft tissue injuries, may help prevent re-injury, and may reduce the symptoms associated with diseases that affect our joints, like osteoarthritis. [12-14] 
So, should you supplement?
Because natural collagen levels slowly decline as the years go on, it's important to supplement to make sure you're getting enough! For a simple way to promote healthy skin and healing, try Complete Collagen+ from EverBella. Just one serving a day can provide your body with 1000mg of collagen! 
Glutathione
Glutathione is an antioxidant that we naturally produce in our body. In fact, it has even been known as the master antioxidant. Antioxidants are molecules that neutralize free radicals in the body. 
Free radicals are unstable molecules that can damage the healthy cells in our bodies in order to stabilize themselves. Free radicals are unstable because they are molecules with unpaired electrons. Since electrons want to be paired, free radicals will steal electrons from healthy cells to try and stabilize themselves. This process can disrupt and damage DNA, proteins, and lipids in the process.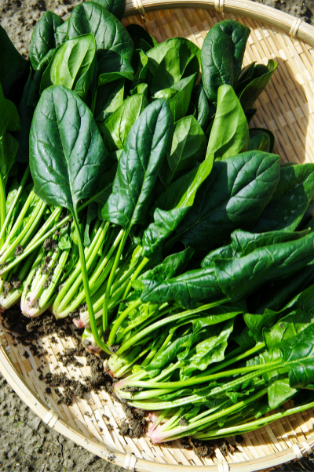 Free radicals aren't all bad. They can be helpful for our immune system, and help our immune defense cells attack foreign invaders, like bacteria and viruses. Free radicals are also associated with wound healing. We accumulate free radicals because they are a natural byproduct of our body's metabolic processes. However, we can also accumulate too many of these molecules when we experience environmental exposure to toxins, such as tobacco smoke and UV light. This accumulation of free radicals can cause damage to healthy cells, and is known as oxidative stress. This is where antioxidants enter the picture.
Antioxidants protect against these free radicals by neutralizing them. They do this by donating electrons to the free radicals, which stabilizes them, and renders them benign. Once stable, free radicals have no need to steal electrons from other cells, which prevents these cells from being damaged. [15] This is why antioxidants are so important to include in a healthy diet!
So, should you supplement?
Natural production of glutathione can be greatly affected by a number of factors, including environmental toxins, stress, illness and poor nutrition. [16] In the diet, you can find glutathione in avocados, cruciferous vegetables, spinach, okra, and asparagus, but our ability to absorb it is severely limited. To keep glutathione levels healthy, try our Liposomal Glutathione – the liposomal delivery method was designed for optimal absorption, so you are getting the full antioxidant power of glutathione.  
Citations
: