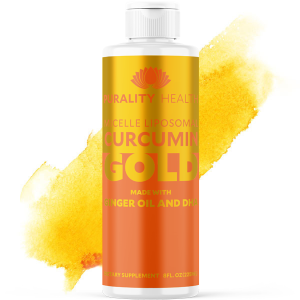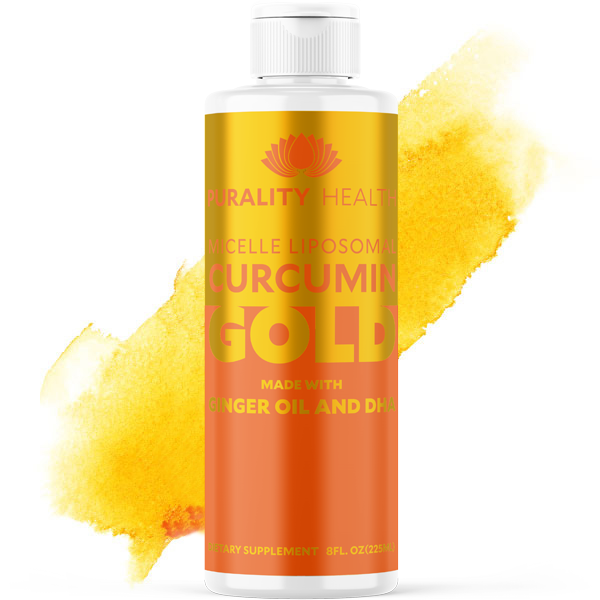 Offering products that can make a difference in your health is what's most important to us here at Purality Health. This is why we go out of our way to not just ensure that the nutrients and compounds within our products can actually get absorbed by your body via our micelle liposomal formula, but we carefully craft formulas that offer optimal benefits. 
Our Micelle Liposomal Curcumin Gold is one of these finely tuned products. In today's blog, you'll learn why it's one of our most popular formulas and how it has been helping people for years.
So keep reading to learn about Purality Health's fourth product, Curcumin Gold. 
What is curcumin?
Before we get started, you may be wondering what curcumin is anyway. 
Curcumin is a powerful compound derived from the ancient turmeric root. Though turmeric has many compounds and nutrients, curcumin is thought to be the one responsible for most of turmeric's benefits, especially when it comes to its anti-inflammatory effects. 
Curcumin is a highly researched compound, with new studies being published every year. Research has shown that curcumin can be beneficial with pain management, conditions like arthritis, depression and anxiety, cognition, heart health, and more. 
In fact, some studies have even found it to be just as beneficial as some over-the-counter (OTC) drugs.
But despite its incredible health benefits, curcumin is notoriously hard for the body to absorb. Some companies have dealt with this by adding piperine – a black pepper extract – as this has been shown to increase bioavailability. However, piperine works by hindering the liver's ability to filter out compounds (as it would normally do with curcumin). But this can allow other compounds to enter the body, such as toxic chemicals. Piperine can also increase the power of any medication you may be taking. 
Here at Purality Health, we wanted to create a curcumin supplement that can get absorbed by your body without interfering with the absorption of anything else. And thanks to our micelle liposomal formula, we did just that. 
Curcumin Gold
As we mentioned above, we wanted to be able to provide curcumin in a highly absorbable form. But we also wanted it to come in an all natural formula, meaning no fillers or ingredients that could potentially cause any harm from taking it every day. To take things even further, we wanted to include other beneficial ingredients within the formula that compliment the curcumin, while also making it free of gluten, dairy, sugar, soy, and other common allergens so as many people as possible could enjoy it. 
Curcumin Gold was the result. 
On top of curcumin, here are the main ingredients you get with Curcumin Gold:
Algal DHA (Omega-3 Fatty Acids)
DHA is a vital component of every cell in your body. It's been shown in studies to be a powerful anti-inflammatory, significantly reducing joint pain in those with rheumatoid arthritis. Additionally, it's essential for brain development and function, is important for your eyes, and may reduce many risk factors for heart disease. In Curcumin Gold, you get DHA in algae form – meaning it's vegan friendly!
Ginger Oil
Ginger is another powerful anti-inflammatory. It's been shown to provide relief to those with osteoarthritis and reduce oxidative stress in the body. It's also beneficial for digestion, can help support weight loss, boost brain health, and protect the heart. To further increase anti-inflammatory effects and complement the curcumin benefits, you get a highly absorbable dose of ginger oil every time you take Curcumin Gold! 
Vitamin E
An essential nutrient, vitamin E offers additional antioxidant support. Vitamin E also helps maintain healthy skin and eyes, while strengthening the body's natural defense against illness and infection.
What are people saying?
We put a lot of work into our Curcumin Gold formula and we're happy to say…
It paid off.
We have nearly 200 amazing reviews for Curcumin Gold on our website, and that doesn't include the people who frequently email or call us to rave about how it's helped them. 
Just see what people have to say: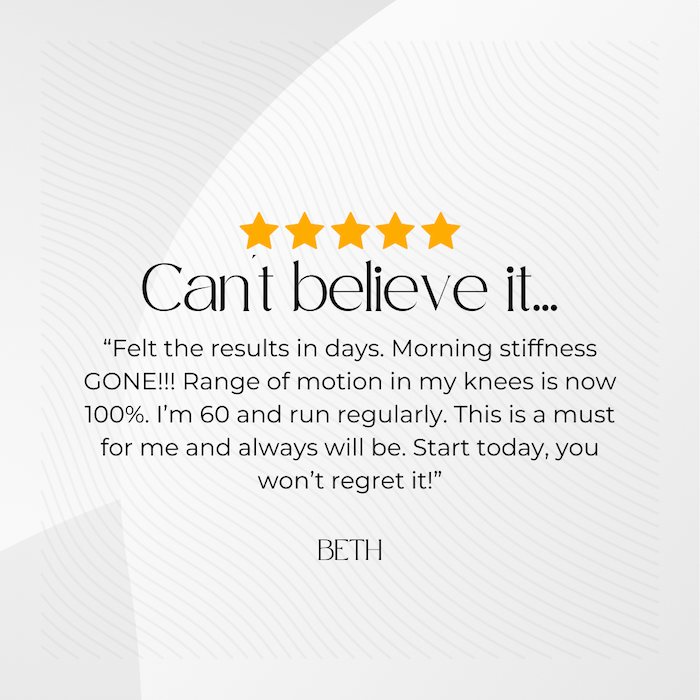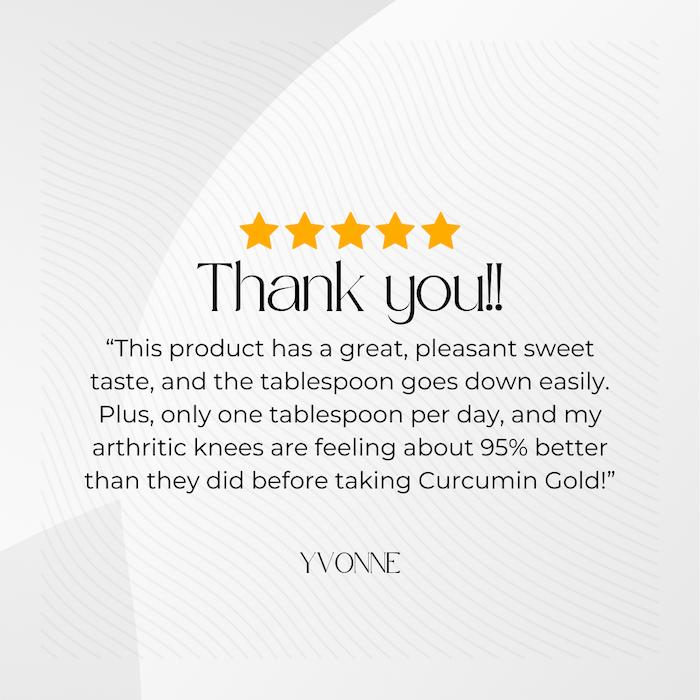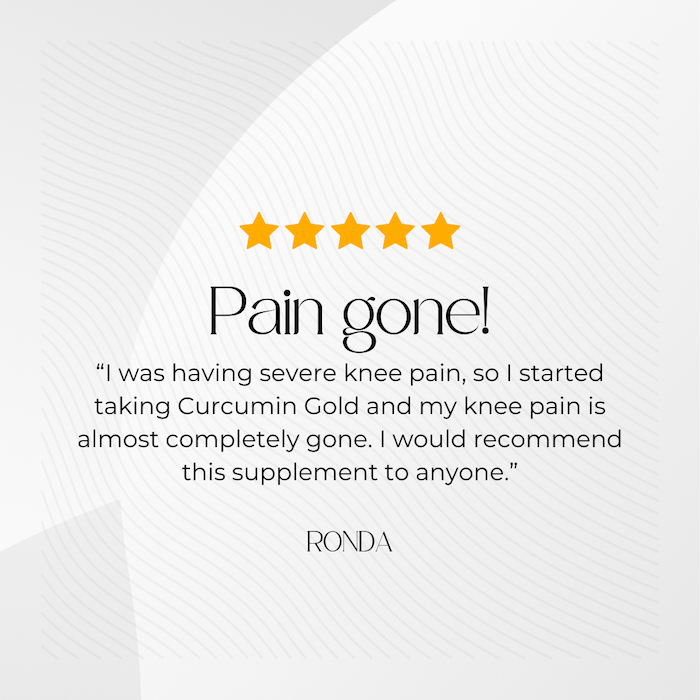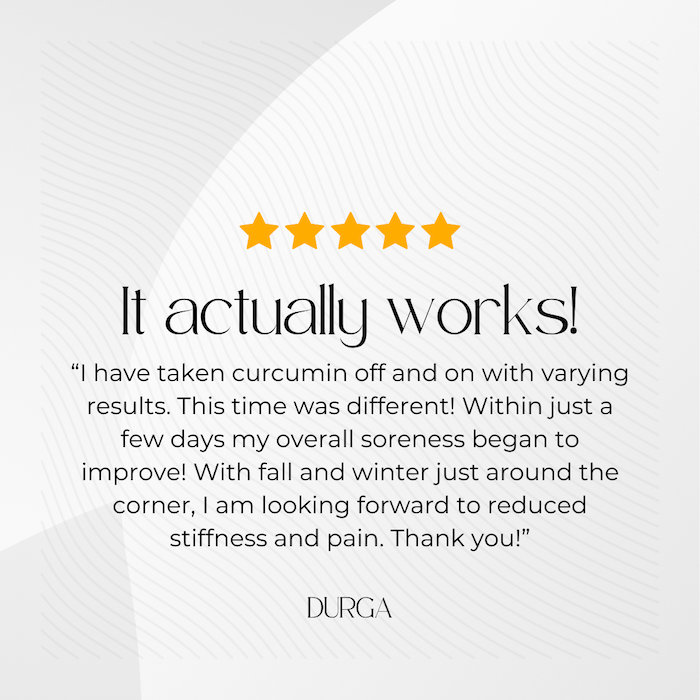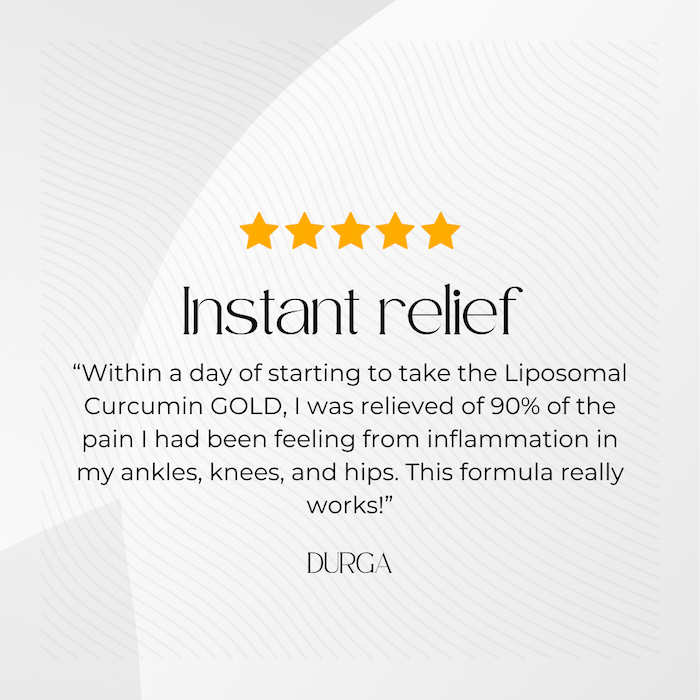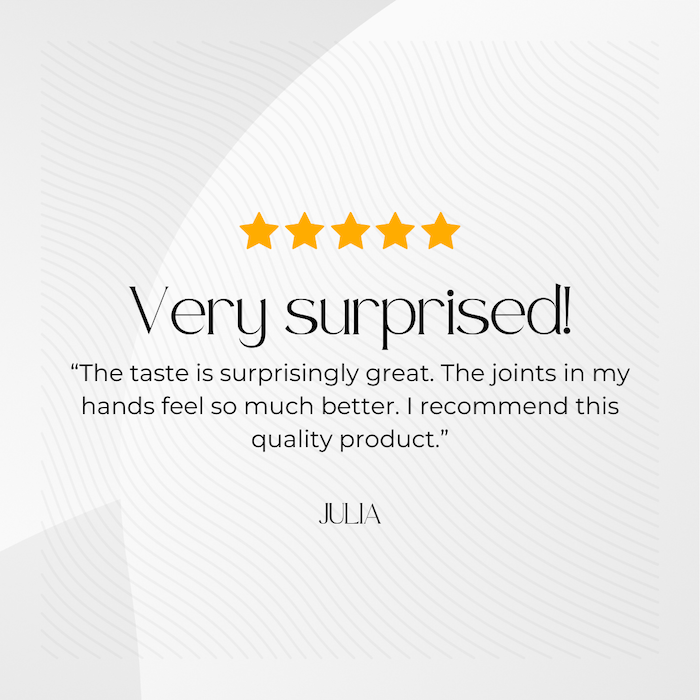 And these are just six of nearly 200 reviews on our website!
When curcumin can actually get absorbed into your system and used by your body, the results are clear as day.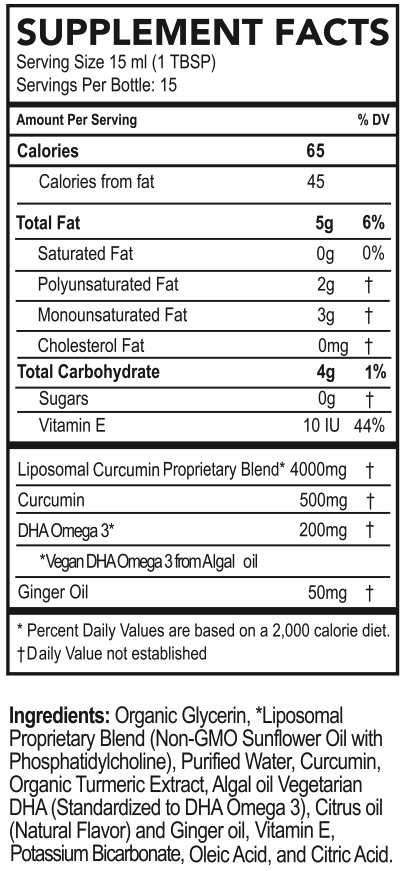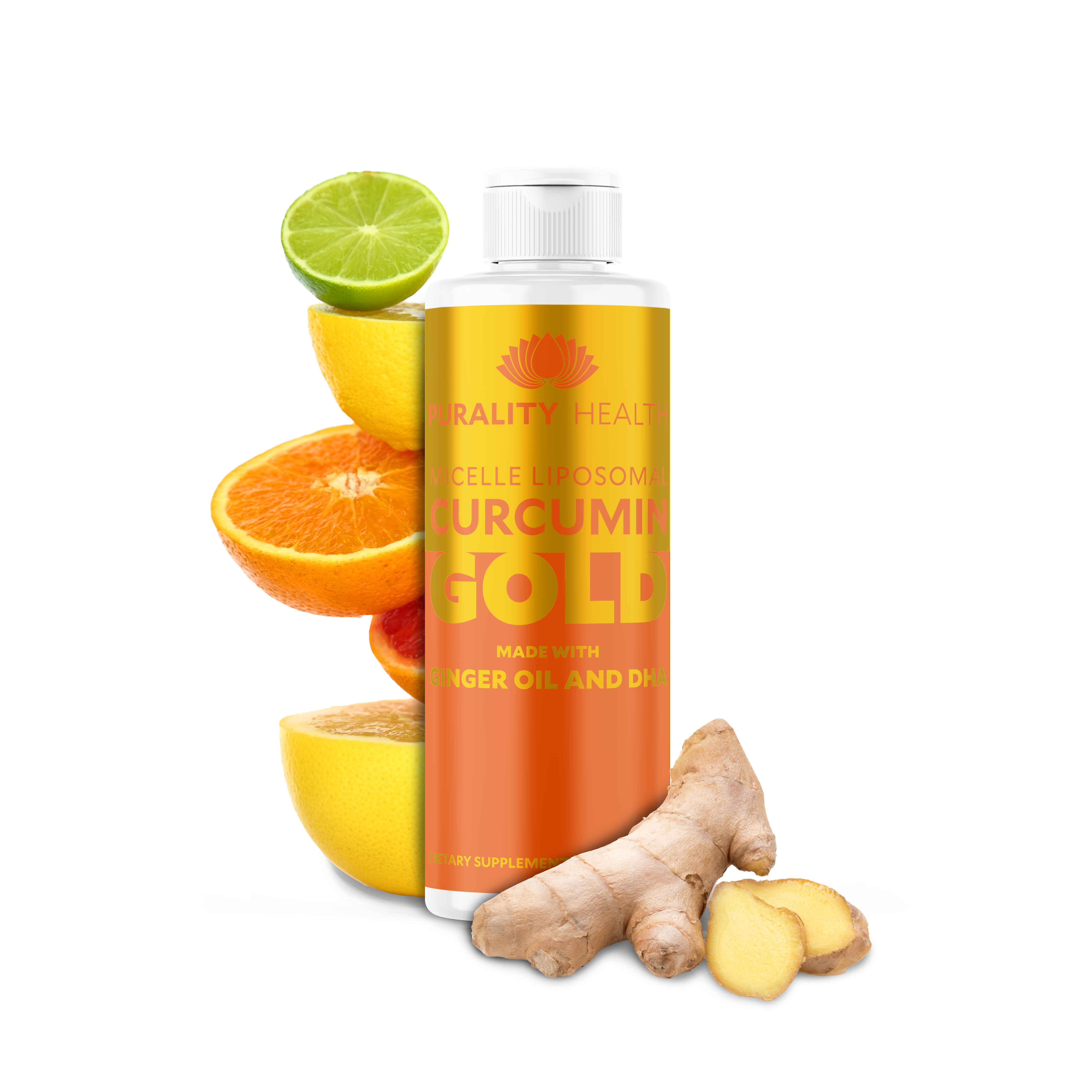 Money-back guarantee
One last thing that we did with our Curcumin Gold (and all of our products) was offer a 180-day guarantee. This means you have SIX months to try Curcumin Gold. Within that time, your order can be returned for a full refund for any reason, no questions asked. 
This return policy includes open, used, and even empty bottles. 
We want to make sure Curcumin Gold is right for you. 
If you want to try it risk free for 6 months – plus see how you can save 25% TODAY – all you need to do is click here.