Almost 100 trillion microorganisms exist in the human gastrointestinal tract alone. And they might be the cause of your cookie cravings.
It turns out that a gut feeling is more than just nerves. The brain-gut connection has been well-established and researchers are finding more and more ways that the microbiome – the pool of bacteria in your digestive tract – affects us both physically and mentally. And yes, one of these ways has to do with food cravings. [1]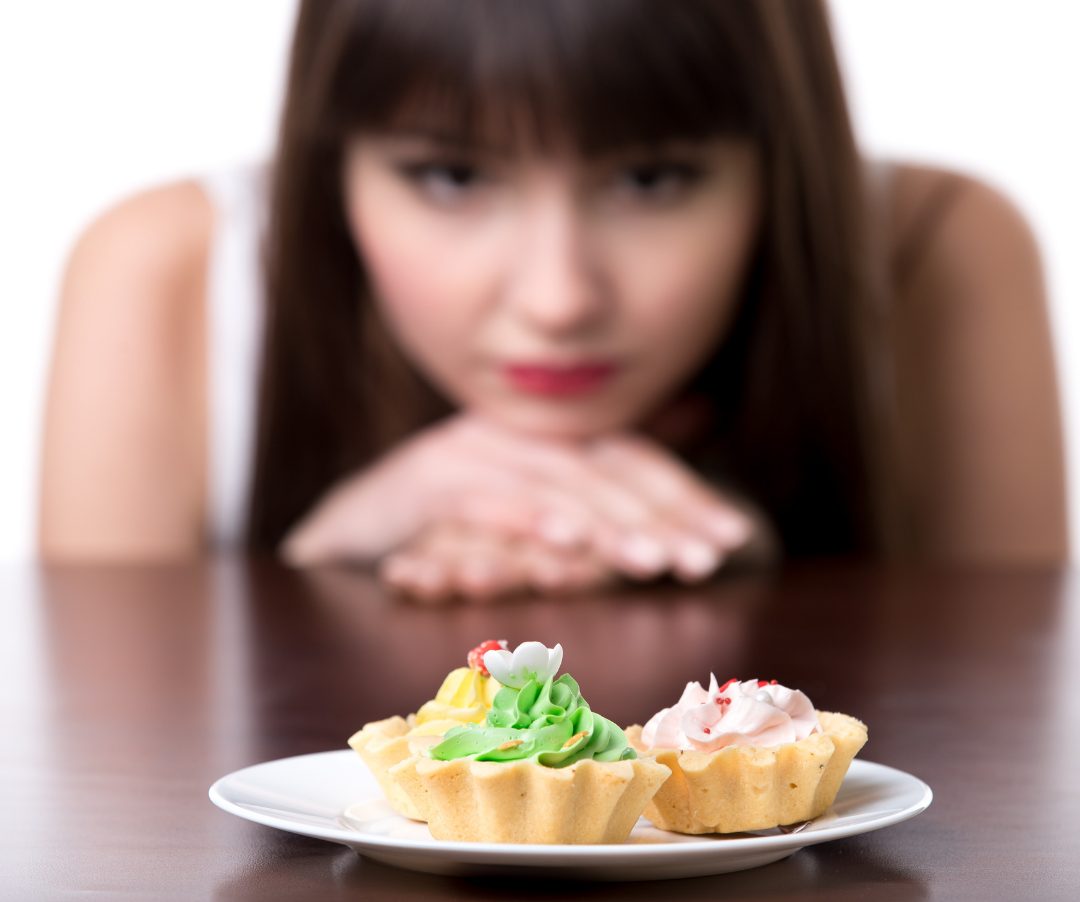 Impossible! 
It's not impossible. In fact, many studies have demonstrated this…
For example, look at flies. Flies like to consume yeast for protein. It's the finest of cuisines for these annoying buggers. However, when researchers manipulated the flies' microbiomes, they found that – even after being deprived of protein – the flies rejected the yeasty meal. Instead, they munched down on what their microbiome craved, rather than what their body needed. In other words, the fly's microbiome influenced it to eat one thing over another, even though it was bad for its health.
Another example can be seen in mice. Naturally, they avoid the smell of cat urine. Any hint of it sends them scurrying in the other direction. But when introduced to a certain microbiota, the mice actually crave the smell of cat urine. This, of course, is not in a mouse's best interest, and typically leaves them satisfying another's craving, if you catch my drift. Again, it's the microbiome making unwise decisions on the host's behalf.
Though, the craving doesn't always lead to disaster. It all depends on the diversity of the microbiome. For example, when women become pregnant, their microbiome changes. Hence, odd pregnancy cravings. [2]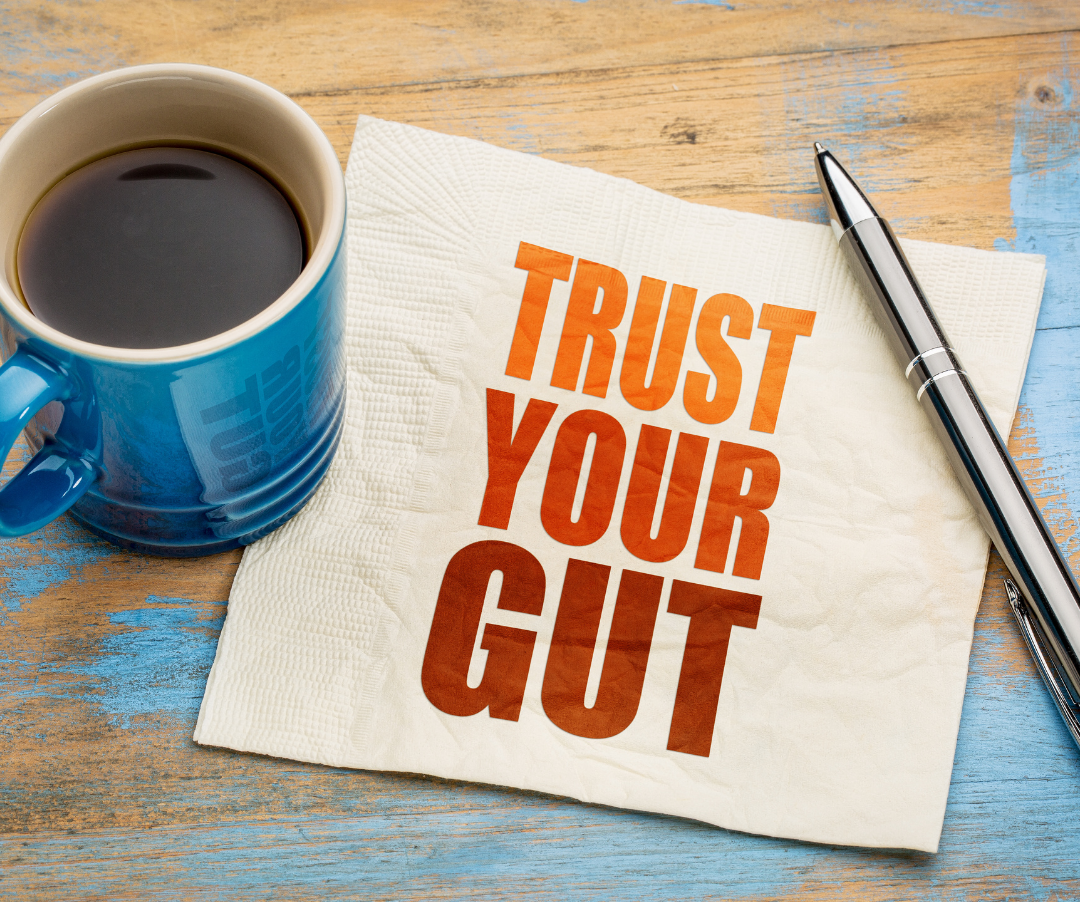 Manipulative little germs
You may be wondering how such tiny things can have such a big impact. Well, remember, you're outnumbered about 100 trillion to 1. But besides that, they also have an upper hand because of the gut-brain connection.
Microorganisms all have their own hopes, dreams, and desires. Okay, maybe they don't have those, but they do have their own cravings. Some long for sugar while others yearn for fats, carbs, or fiber. And they know how to make you think it's you who wants that entire bag of chips in one sitting.
See, hidden up the sleeves of microbes are a couple of tricks. Microbes can create toxins that make us feel lousy, which they'll of course stop if we just eat the Gummy Bears already. Perhaps even sneakier, though, is that microbes can change our taste buds. They can make what they don't want seem gross and what they do want seem so, so good. On top of that, they can increase opioid and cannabinoid receptors, and produce reward neurotransmitters – such as serotonin and dopamine – that make us happy. [2]
How do we stop the madness?
If you can't beat 'em, join 'em, right? Well, kind of. The fact is, these bad cravings occur when you don't have a diverse microbiome. If one type of bacteria is taking over, it will dominate the rest and be able to get what it wants (chocolate).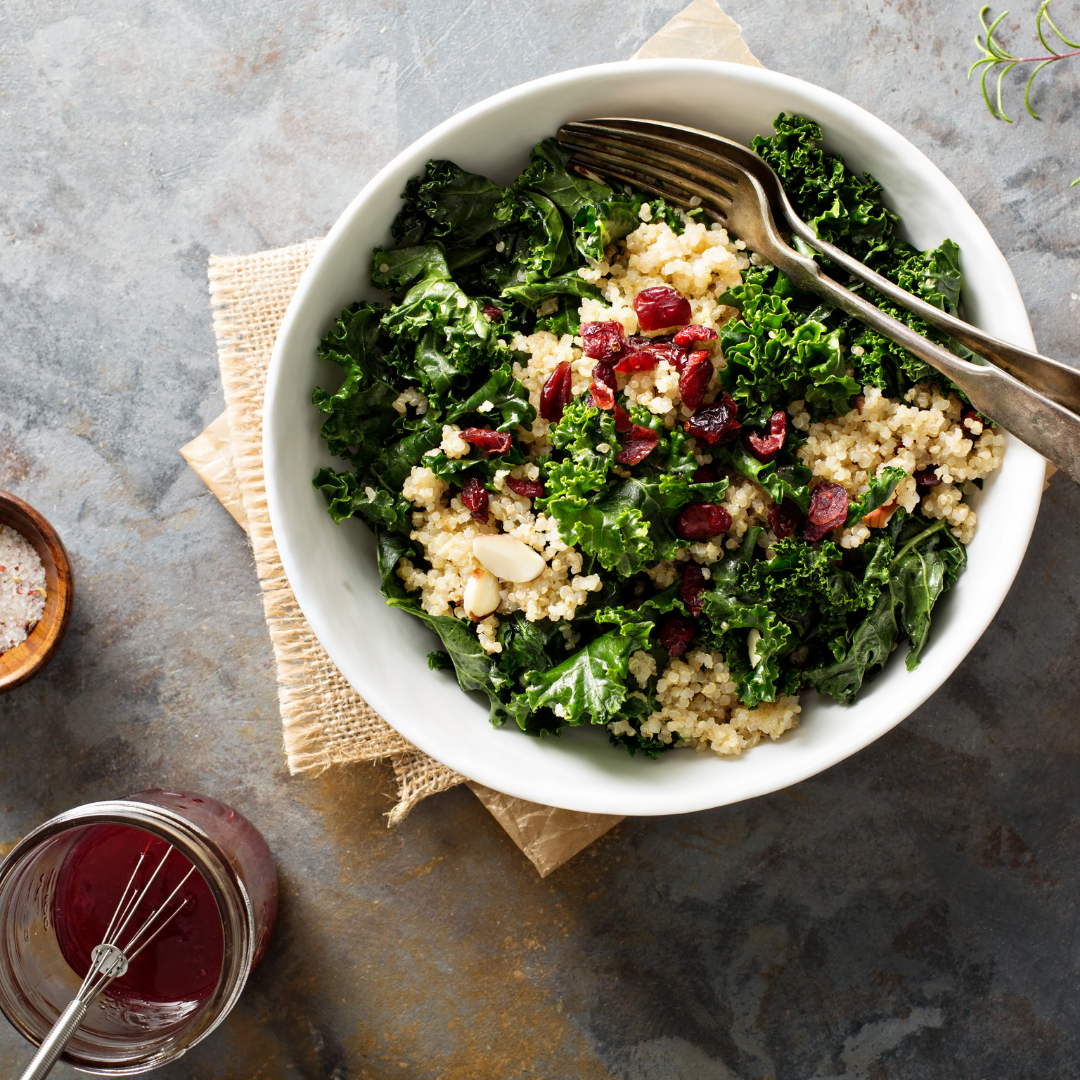 But if you have a diverse microbiome, then they can and will crave good things. And, depending on what you've been eating, they'll prefer more of that good stuff. This is why kale might seem gross at first, but, after regularly eating it, you begin to look forward to your kale salad.
The life-cycle of your microbiome is about 30 minutes. So, what you eat today affects your current gut flora and its diversity. Because of this, you can change the variety of your microbiome within a matter of days. You just need to show them that you're the one in control and eat what's good for you, instead of what they have a hankering for. If you do this long enough, eventually what is good for you will become what's good for them, and then BAM, you're craving kale.* [2]
* No guarantee that you will ever crave kale.
Diversify your microbiome
If you think your microbiome could be the cause of your unhealthy cravings, you need to change up the bacteria in your gut straight away. And Purality Health® has just what you need.
We use a patented micelle liposomal formula to ensure that the bacteria doesn't degrade on its journey through the stomach. This means that they actually make it to your gut, which is apparently where all the big decisions are made.
So try Purality Health's Micelle Liposomal Probiotic today and take control of your appetite!  [3]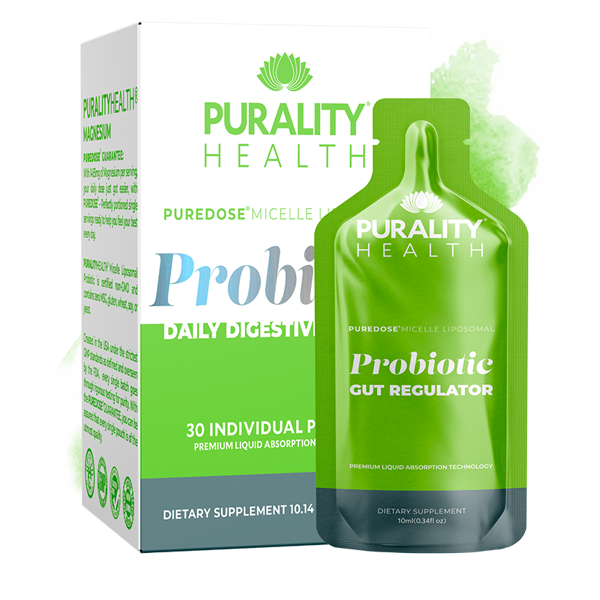 References and Resources: