Your health is a big priority. Part of a healthy lifestyle is balancing the foods you eat. It's important to eat whole foods that contain the nutrition to keep you going! But sometimes it's nice to snack on something that may get a bad rap.
Like junk food.
So we wanted to go over the healthiest types of junk foods out there, and how you can make your snacks as healthy as possible while still indulging!
1. Dark Chocolate
People sometimes think of dark chocolate as a junk food simply because of the word chocolate. Many other types of chocolate have creams, milk, sugars, or other ingredients added that are unhealthy. But dark chocolate is actually nowhere near a junk food!
Dark chocolate is one of the best sources of antioxidants out there. It's very nutritious, rich in iron, copper, magnesium, and manganese. It also has plenty of potassium, phosphorus, zinc, and selenium. It contains healthy fats and studies have shown that dark chocolate can be good for your heart, brain, skin, and cholesterol levels. 
Relatively low in sugar, dark chocolate makes a great snack that can actually boost your health!
2. Popcorn
Popcorn is a special type of corn that "pops" when exposed to heat. Most people don't realize it, but popcorn is a whole grain food, making it naturally high in a range of nutrients. Studies on whole-grain consumption have shown that it may support a healthy inflammatory response and promote heart health.
Popcorn is full of essential minerals, some B vitamins, antioxidants, and is one of the world's best sources of fiber!
However, the type of popcorn you get makes a difference. Some microwave popcorn on the market contains potentially harmful chemicals in their flavoring and packaging, along with hydrogenated oils which are high in trans-fats.
If you're looking to snack on some popcorn, buy the kernels yourself. That way you can ensure their quality and season them at home! 
3. Potato Chips
Wait, what?
That's right! In many cases, potato chips may not be as bad for your health as they're chalked up to be. 
As we all know, chips are made from potatoes. Even in their chip form, potatoes have a moderate source of iron, and their high vitamin C content promotes iron absorption. They're a good source of vitamins B1, B3, and B6, along with minerals such as potassium, phosphorus, and magnesium. Potatoes also contain folate, pantothenic acid, and riboflavin.
If you're getting chips that are of good quality, they make a good snack. Most chips are made with vegetable oil, which can have its own benefits, but others are made in higher quality oils that can add to the nutrient profile. 
And most importantly, chips make a good "junk food" snack because of what they don't contain. If you have a quality chip brand, the ingredients likely only contain three things — potatoes, an oil, and sea salt. Skip out on the food additives, artificial flavors, and other fillers that some other snacks may include and keep it simple!
4. Peanut Butter
Sure, peanut butter may not be a snack on its own, but it's often incorporated into many snacks. You can also make things at home using peanut butter, or dip celery (and dark chocolate) into peanut butter. This is actually best, because most peanut butter is heavily processed, containing hydrogenated oils, sugars, and other additives. If you make your peanut butter treats yourself, you can ensure you're getting peanut butter that is just peanuts. You will have to stir this kind of peanut butter when you first buy it and then store it in the fridge so the natural oils don't separate again, but it is worth it!
Natural peanut butter is high in many important nutrients including vitamin E, B3, B6, folate, magnesium, copper, and biotin. It also contains a moderate amount of things like iron, potassium, zinc, and selenium. On top of that, peanut butter is a good source of protein, rich in antioxidants, and high in healthy fats. 
All of this makes some natural peanut butter a great addition to your snack!
5. Oatmeal Cookies
Oatmeal cookies can satisfy that cookie craving in a healthier way (yes, even when they have chocolate chips — remember, dark chocolate is actually quite healthy).
This is due to the health benefits of the whole grain food involved — oats!
Oats are a good source of protein, carbs, and fiber. They're also extremely high in manganese, phosphorus, magnesium, and vitamin B1. They are high in copper, iron, and zinc, while still having a good amount of other B vitamins, calcium, potassium, and folate.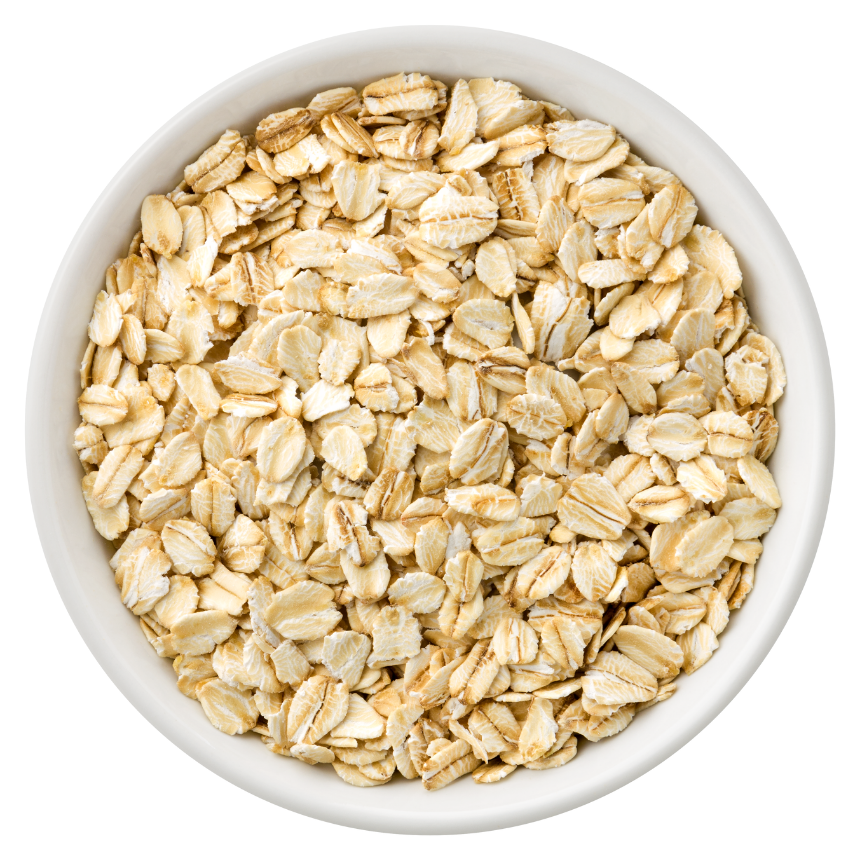 And, low in calories and fat, it doesn't take a lot of oats to get these high levels of vitamins. Because of this, they are considered one of the most nutrient-dense foods you can eat. 
Oats are rich in antioxidants, including ones that are almost solely unique to oats called avenanthramides which have been found to be very beneficial for heart health. 
Oats also include large amounts of a type of soluble fiber called beta-glucan. This fiber is known for supporting good cholesterol levels, maintaining healthy blood sugar levels, increasing the feeling of fullness, and boosting healthy bacteria in the gut. 
Any snack that includes oats — like oatmeal cookies or granola bars — can offer a boost of nutrients and important substances for your health!  
It's All About Balance
Even if you occasionally enjoy something that isn't on this list, perhaps because it isn't very healthy, don't stress out about it! As long as you're otherwise eating healthy and you aren't having that snack every day for breakfast, you're okay to enjoy those treats in moderation!
If you do find that you're indulging every now and again, you'll be better off if your body has the nutrients it needs to thrive! 
Here at Purality Health, we have a range of products that are designed to be absorbed and used by your body. This is thanks to our unique micelle liposomal formula that is infused with ALL of our products. 
Check out our lineup: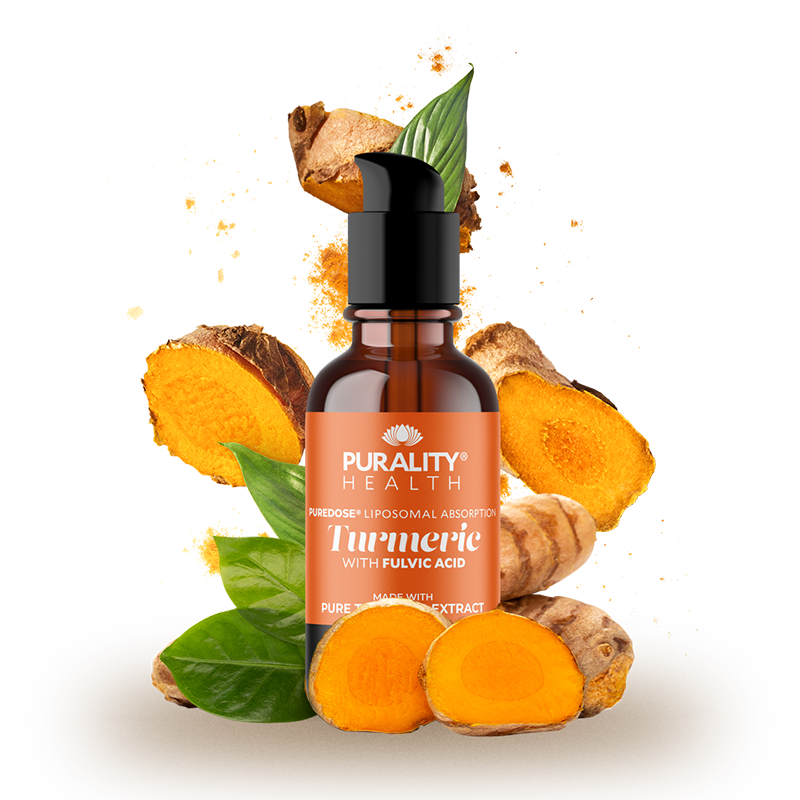 Turmeric — to help promote joint health, heart health, and support a healthy inflammatory response.
>> Click here to learn more.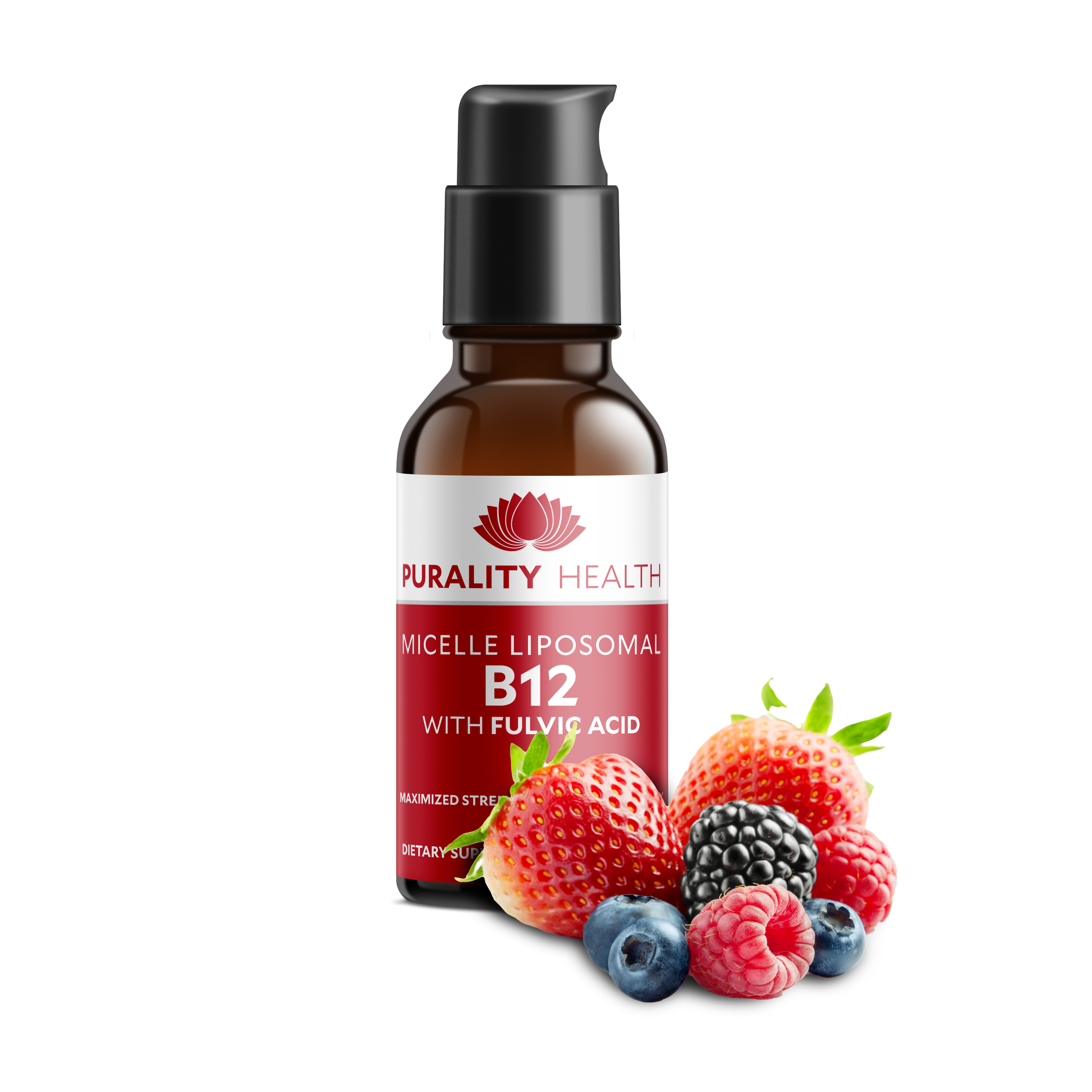 Vitamin B12 — to support energy levels, brain health, and the production of red blood cells.
>> Click here to learn more.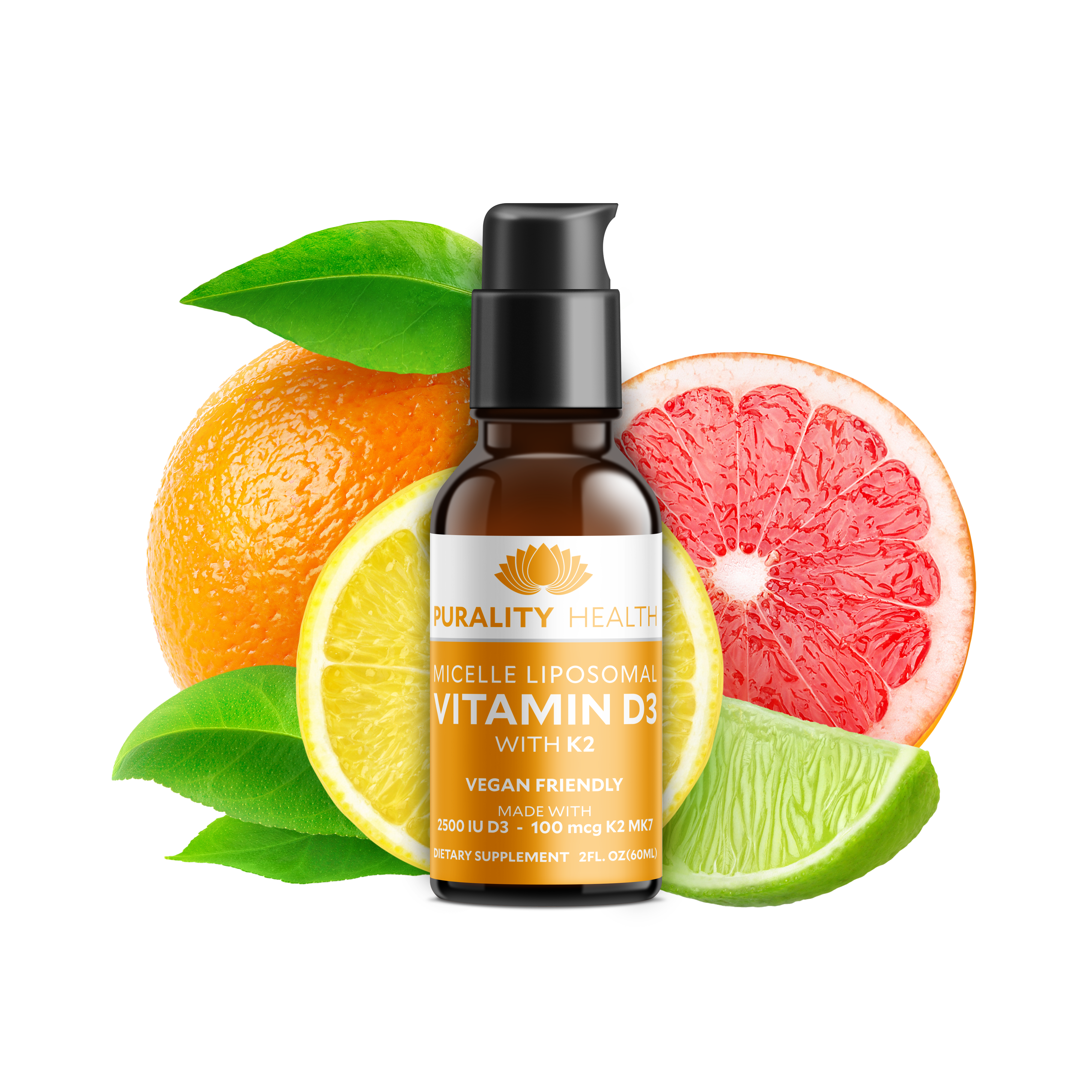 Vitamin D3/K2 — to help with mood, bone health, and immunity.
>> Click here to learn more.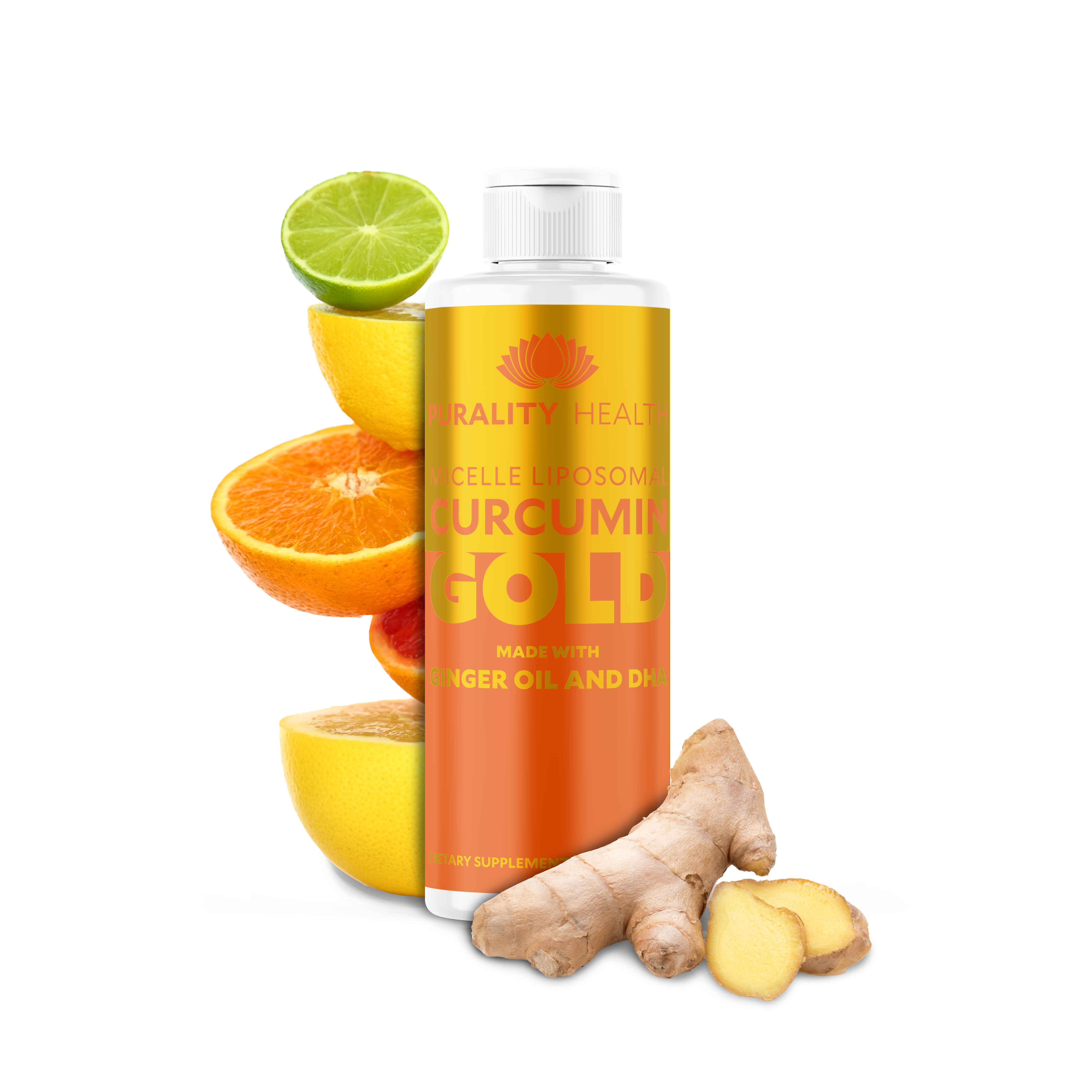 Curcumin Gold — to help relieve sore joints and muscles and support a healthy inflammatory response. Ginger and vegan-friendly DHA added for that extra kick!
>> Click here to learn more.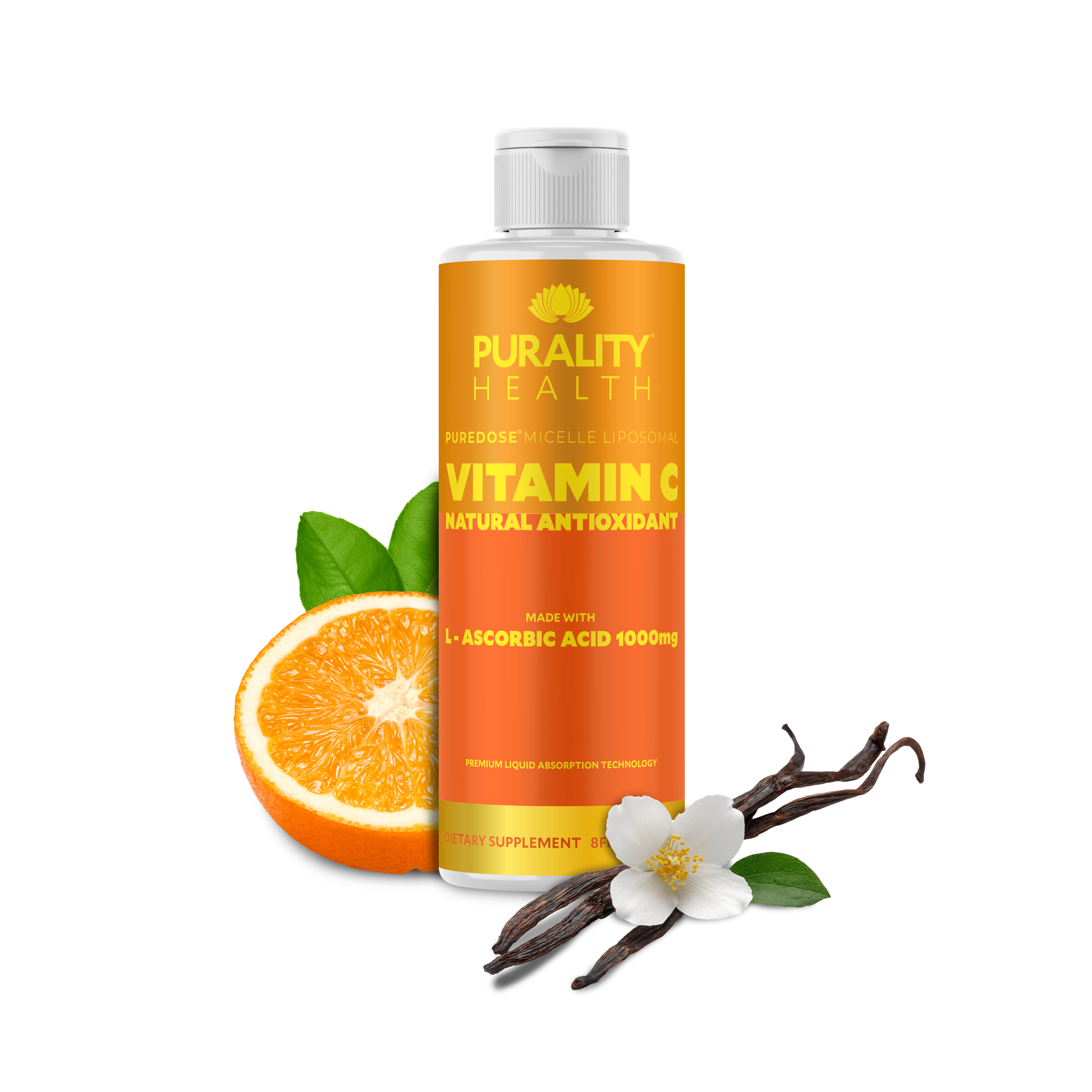 Vitamin C — to support the immune system, help regulate stress levels, boost skin health, and more!
>> Click here to learn more.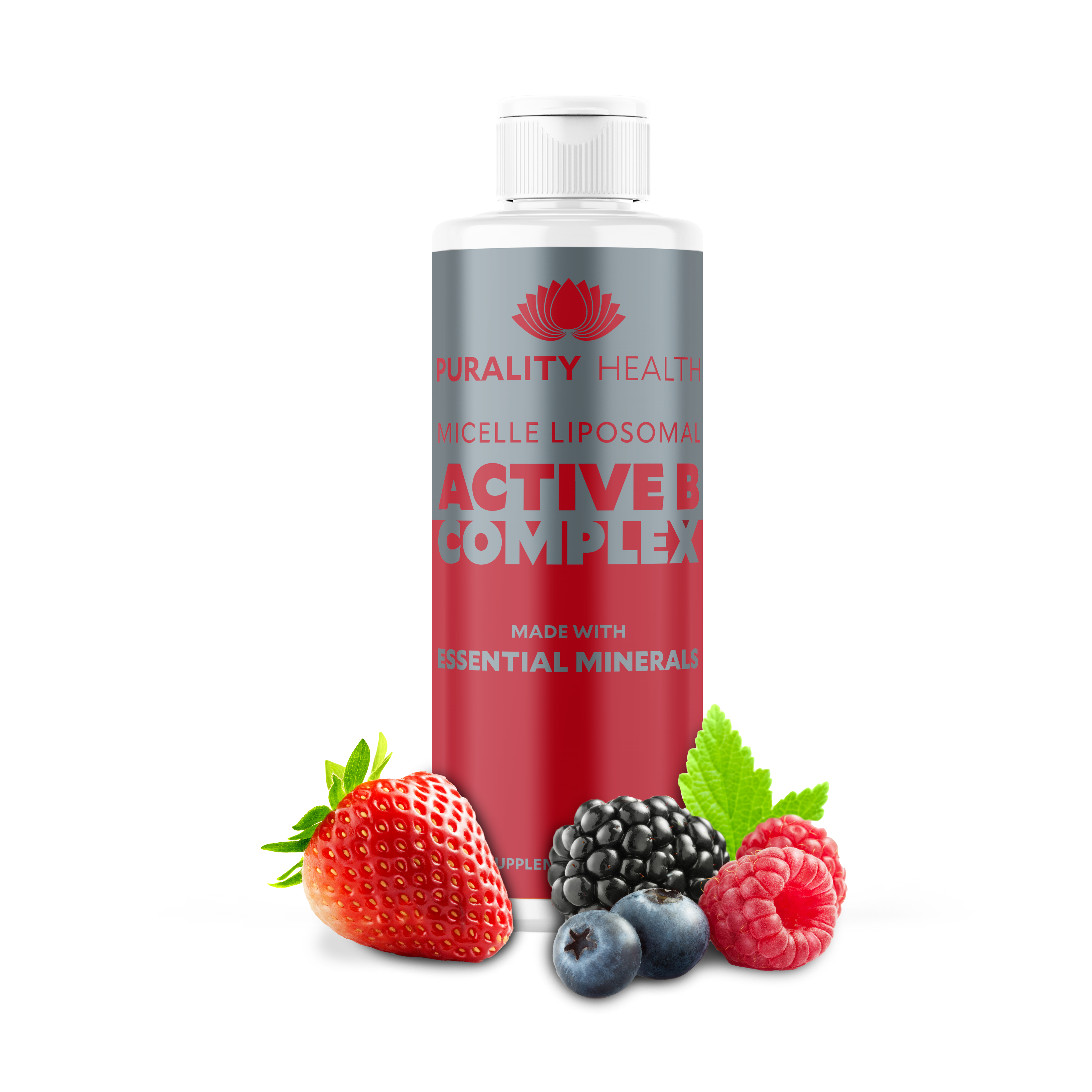 Active B Complex — to provide you with 17 nutrients that support energy levels, metabolism, and tons of other important functions throughout the body!
>> Click here to learn more.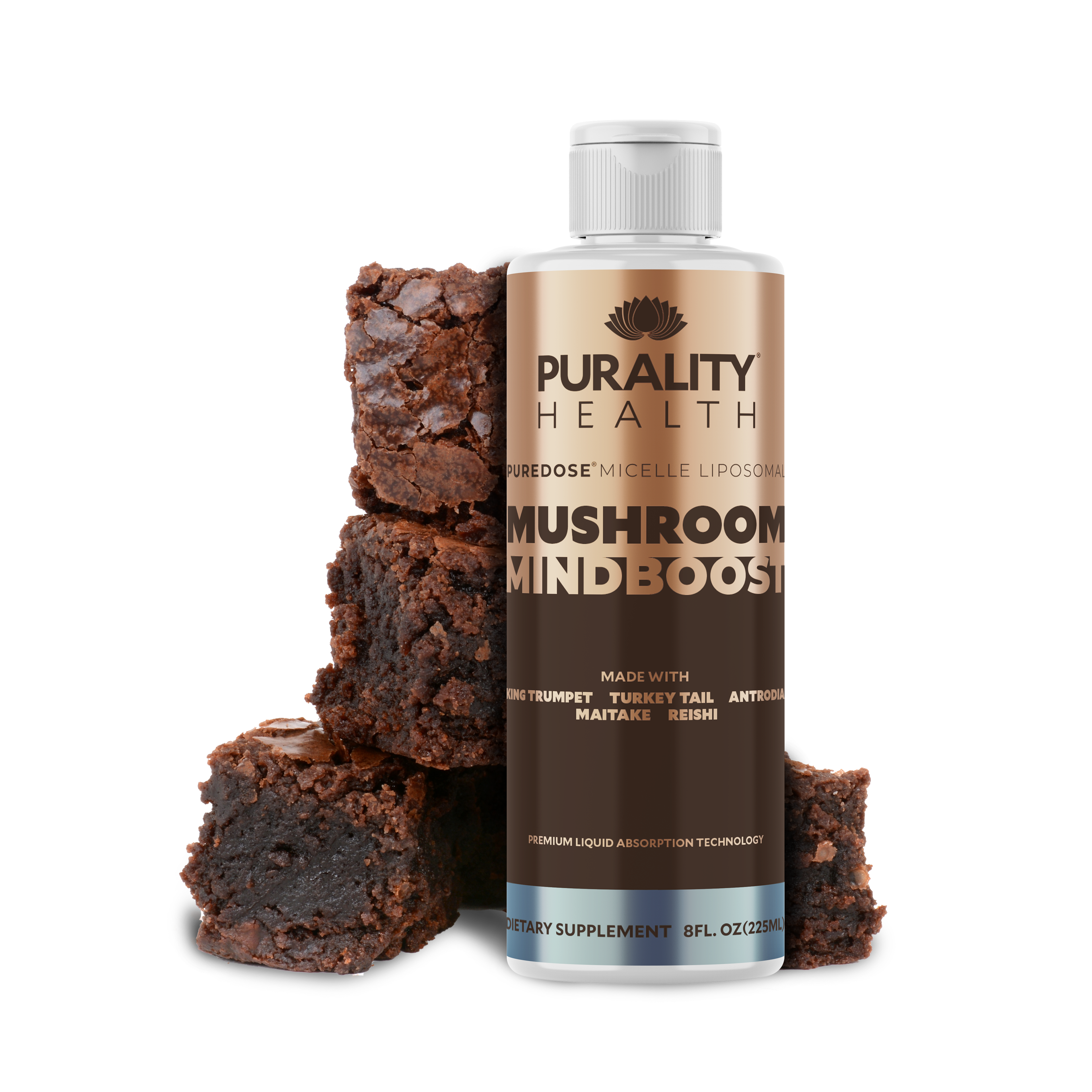 Mushroom MindBoost —  to keep a sharp and healthy brain. These 5 mushrooms included in our formula help to promote the health of your brain while also supporting your heart and immune system.
>> Click here to learn more.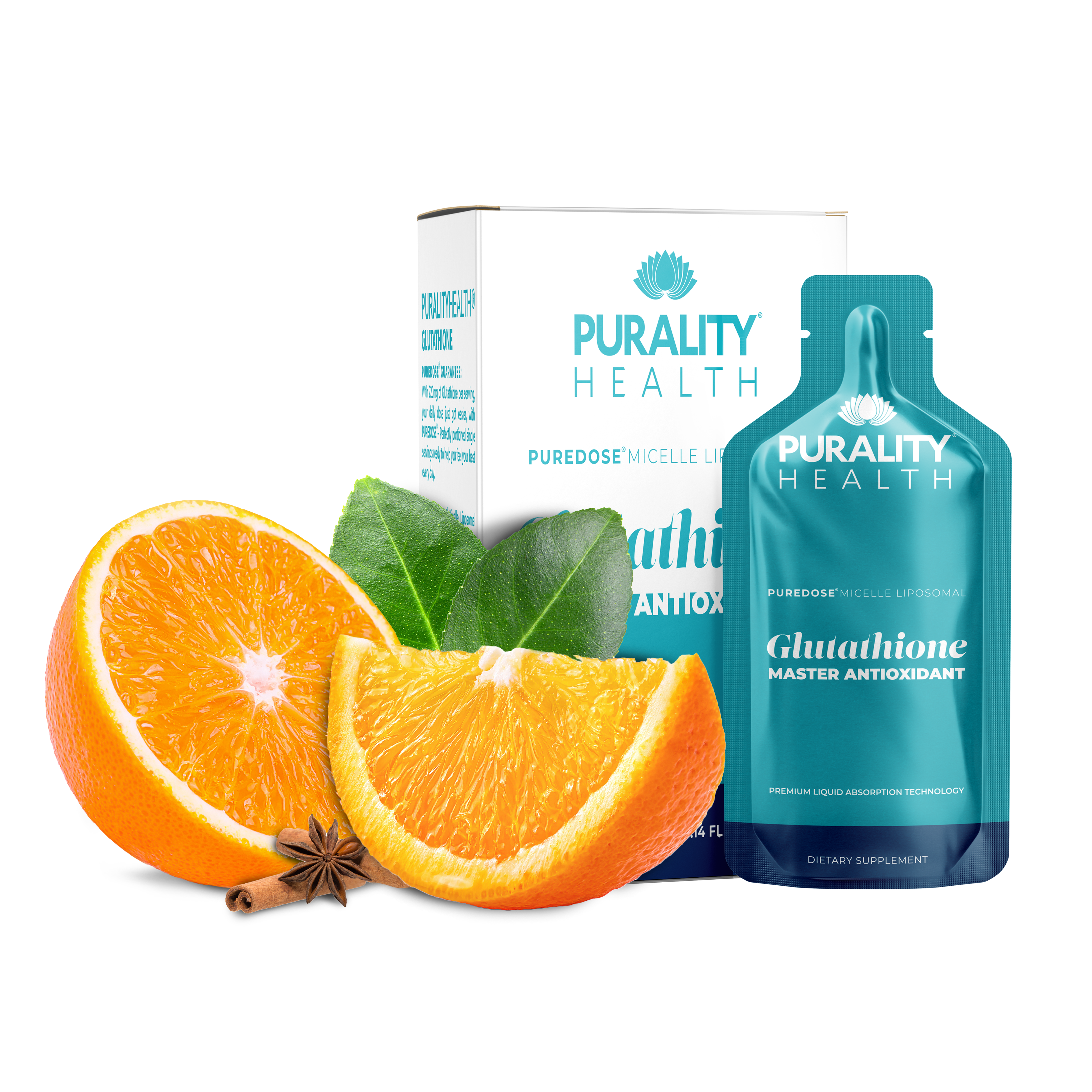 Glutathione — to potentially combat free radical damage, promote a healthy inflammatory response, enhance detoxification, support liver health, and it may even offer a protective effect against a number of health issues.
>> Click here to learn more.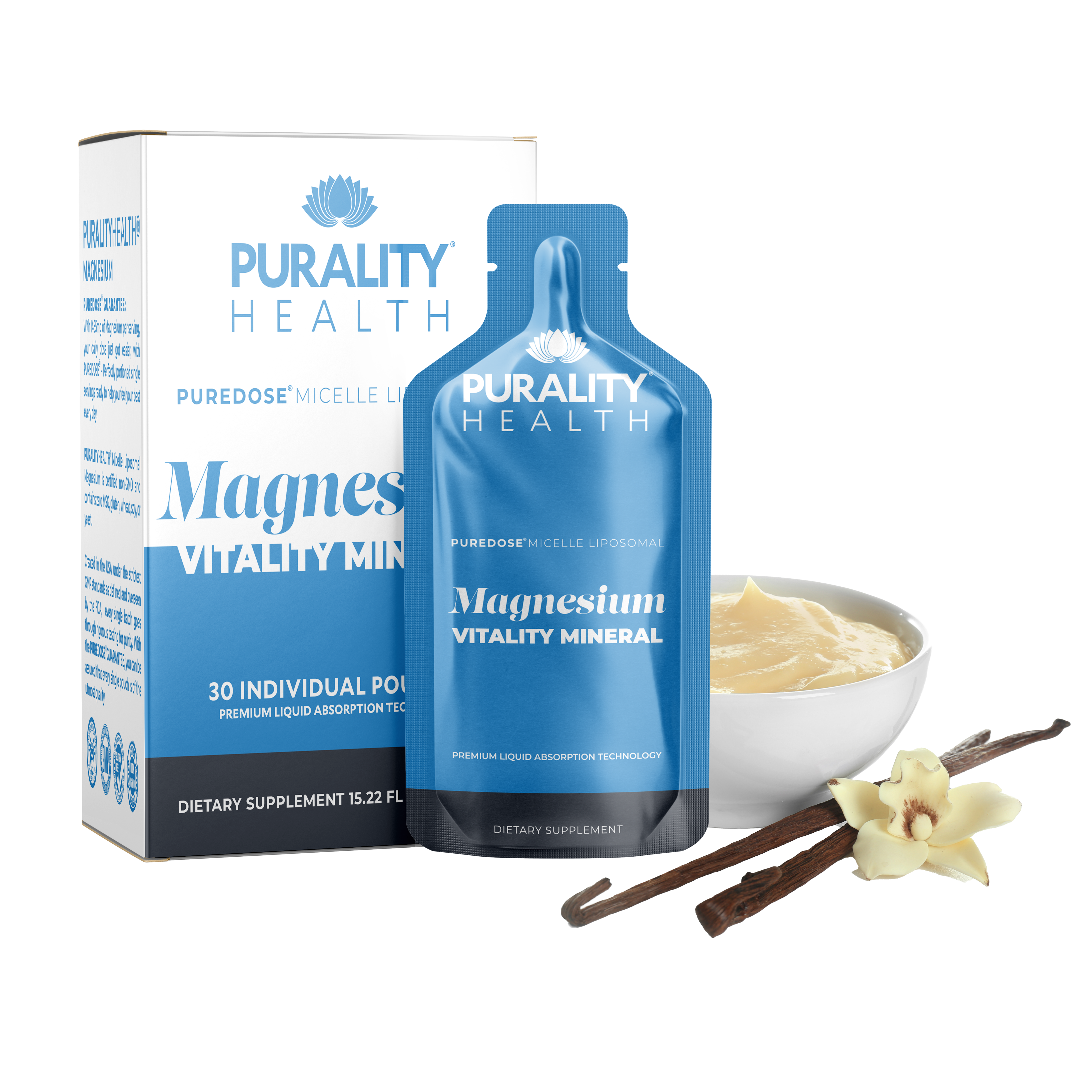 Magnesium — to optimize health of the heart, the brain, the bones, the immune system, and SO much more. Magnesium helps to contract and relax muscles aiding in everything from digestion to muscle building.
>> Click here to learn more.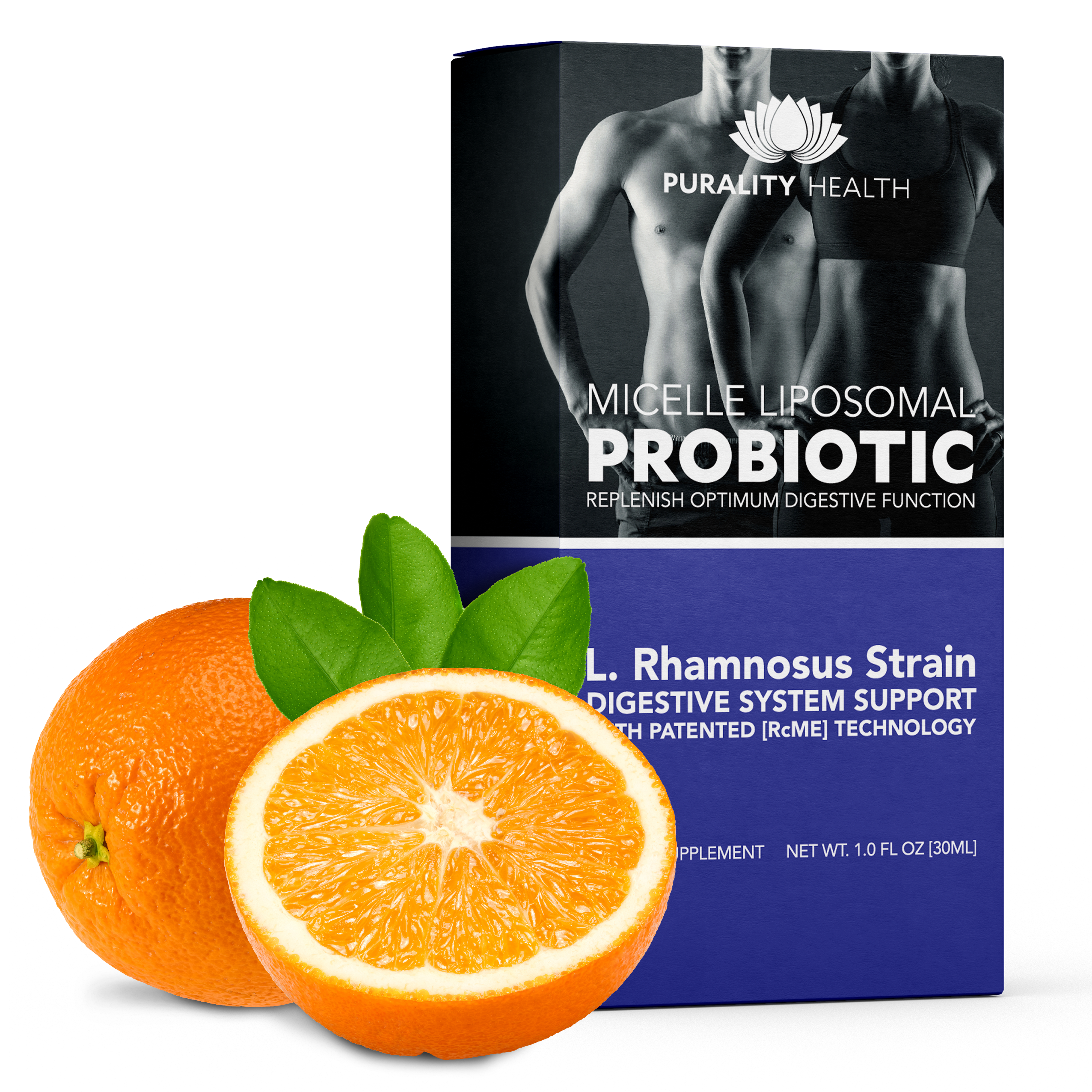 Probiotic — to help you have a healthy and happy gut. Finally, a probiotic that can survive the harsh acidity of the stomach! Using one of the most researched strains of probiotics out there, it can support the health of your gut, brain, immune system, and more!
>> Click here to learn more.