Can you believe that Thanksgiving is in just a few days? A day to express gratitude, spend time with loved ones, and of course, eat! While most people think that their healthy diet and the holidays aren't the most compatible, the foods that make up your turkey (or tofurkey) dinner actually pack some powerful benefits. 
It's true! Let's go through the individual benefits of each of the most traditional Thanksgiving dishes. With the right approach, these foods can actually compliment your healthy diet. You'll be feeling extra grateful for all the foods you eat this holiday season, even down to the pumpkin pie!
Turkey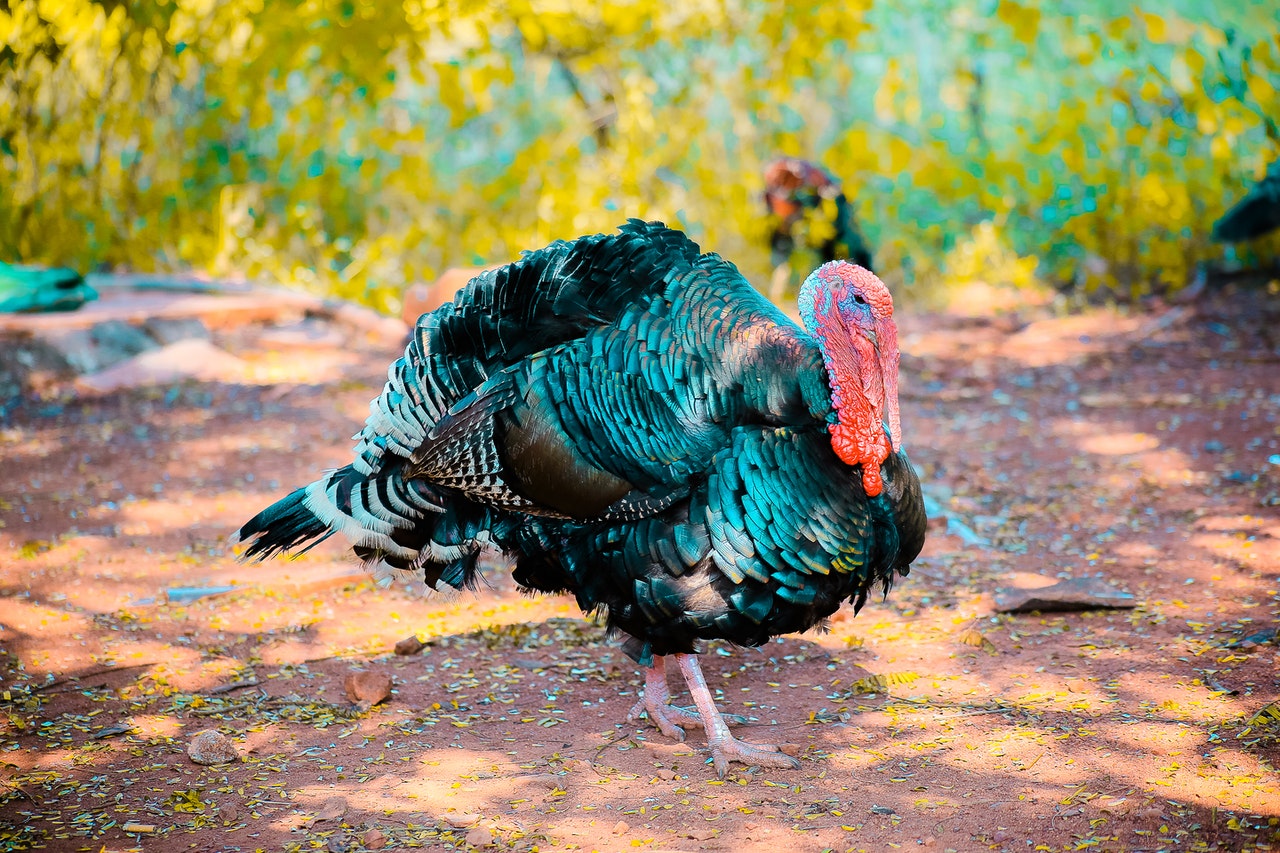 Of course, we have to start with the star of Thanksgiving dinner – the turkey! Turkey is actually an incredibly healthy component of your holiday meals. It's a lean protein, which means that it has a relatively low fat and saturated fat content, especially compared to red meat options. It is also rich in vitamins and minerals such as:
– Niacin (vitamin B3)

– Pyridoxine (vitamin B6)

– Cobalamin (vitamin B12)

– Zinc
Turkey is also rich in the amino acid tryptophan, which is the precursor for two hormones, serotonin and melatonin. Serotonin is an important hormone that affects our mood, while melatonin is a hormone that impacts our sleep cycle. So, if you've ever felt a little extra sleepy and happy post-Thanksgiving dinner, that might be why… However, other foods, like cheese, milk, soy, and most meats, contain tryptophan, meaning that your turkey dinner might not make you any sleepier than the last chicken dinner you ate.
For a healthier turkey option…
– Opt for the dark meat for a greater concentration of vitamins and minerals

– Opt for the turkey breast for a leaner cut

– Remove the skin to cut down on extra fat and calories

– Avoid adding gravy to cut down on extra fat and calories
Tofurkey 
For those who are plant-based, tofurkey is a common alternative to the Thanksgiving turkey. For those of you not familiar, it is a tofu- or seitan-based loaf stuffed with vegan stuffing and roasted in the oven.
Tofurkey offers all the wonderful benefits of soy-based meat alternatives. Like turkey, it offers a substantial amount of lean protein. Not to mention, it's considered a complete protein, which means that it contains all nine essential amino acids. And as mentioned above, this includes tryptophan, which may contribute to that sleepy feeling post-meal. Tofu also contains a significant amount of calcium and manganese.
Whether you decide to cook a tofurkey, or opt for another method of preparation, tofu is a healthy and nutrient-rich dish to be grateful for this Thanksgiving. 
Green Bean Casserole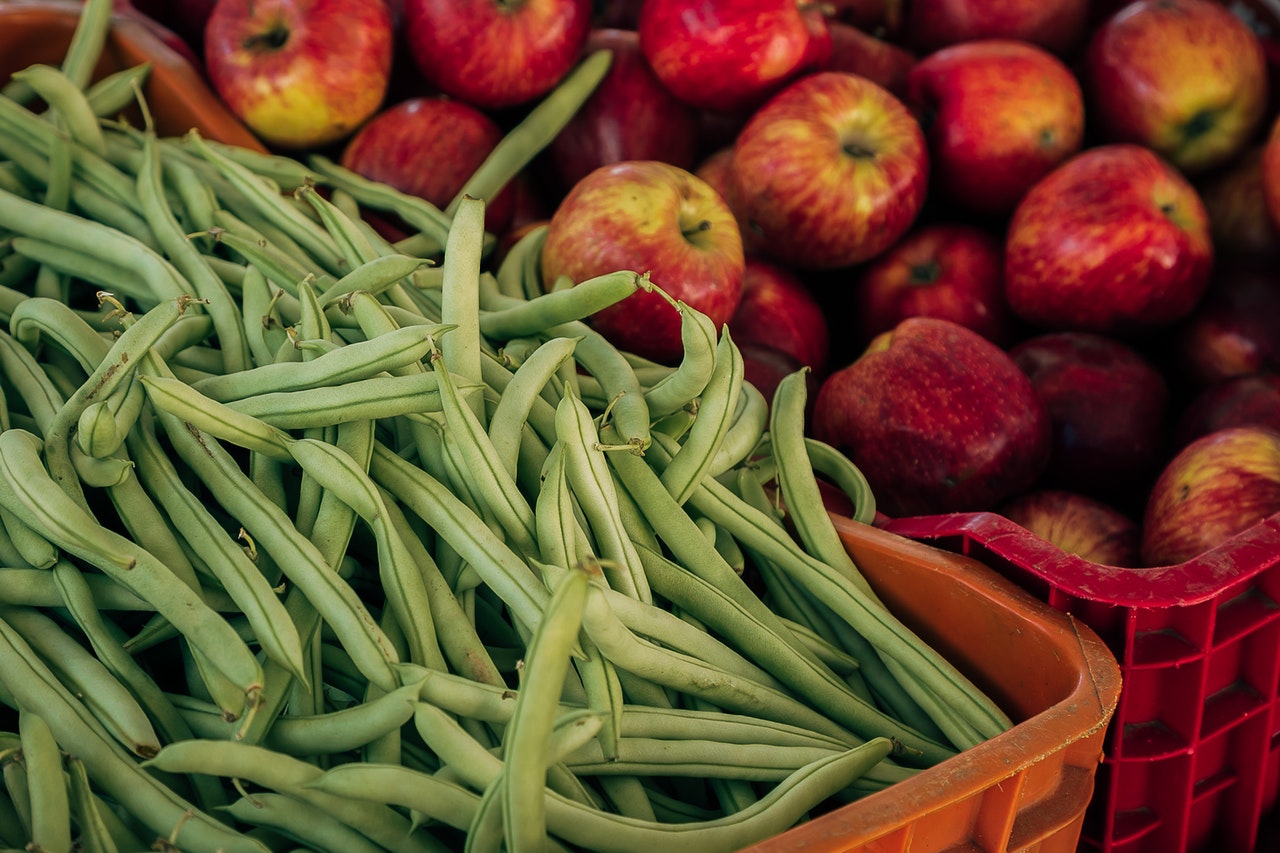 We understand that there are usually a couple more ingredients added to green bean casserole that make it, well, not so healthy. However, it's important to note that the main ingredient – green beans – packs some powerful nutrition!
Green beans are rich in:
– Vitamin K

– Vitamin A

– Vitamin C

– Folic Acid 

– Manganese

– Calcium

– Fiber
While delicious, some might not be in favor of adding multiple cans of cream and mushroom soup to their vegetable side at Thanksgiving dinner. If you're looking for a healthier green bean casserole option this year, try this vegan green bean casserole option from Abbeys Kitchen! You can also opt for roasted green beans and sliced mushrooms instead, rather than the whole casserole. Or, serve yourself a small portion of green bean casserole, and enjoy in moderation. 
Mashed Potatoes 
Everyone loves potatoes, right? Baked potatoes, scalloped, fried, au gratin, and of course, the beloved mashed potatoes at Thanksgiving. While they tend to be cast aside as an unhealthy food, potatoes are actually packed with vitamins and minerals! Some may feel that opting for sweet potato is a healthier option during the holiday season. However, when it comes to sweet potatoes, they're not all that much healthier than white potatoes. 
Macronutrient-wise, sweet potatoes and white potatoes are nearly the same (which means they both offer the same calories as well). Both contain a bit of fiber, vitamin B6, and vitamin C. However, white potatoes are packed with potassium and folate, while sweet potatoes are high in vitamin A and manganese. Whether you choose sweet potatoes or white potatoes, though, you should never get rid of the skin! This is where the majority of nutrients come from.
Sweet potatoes and white potatoes both have their individual benefits, so choose which potato you like best, and enjoy!
Cranberry Sauce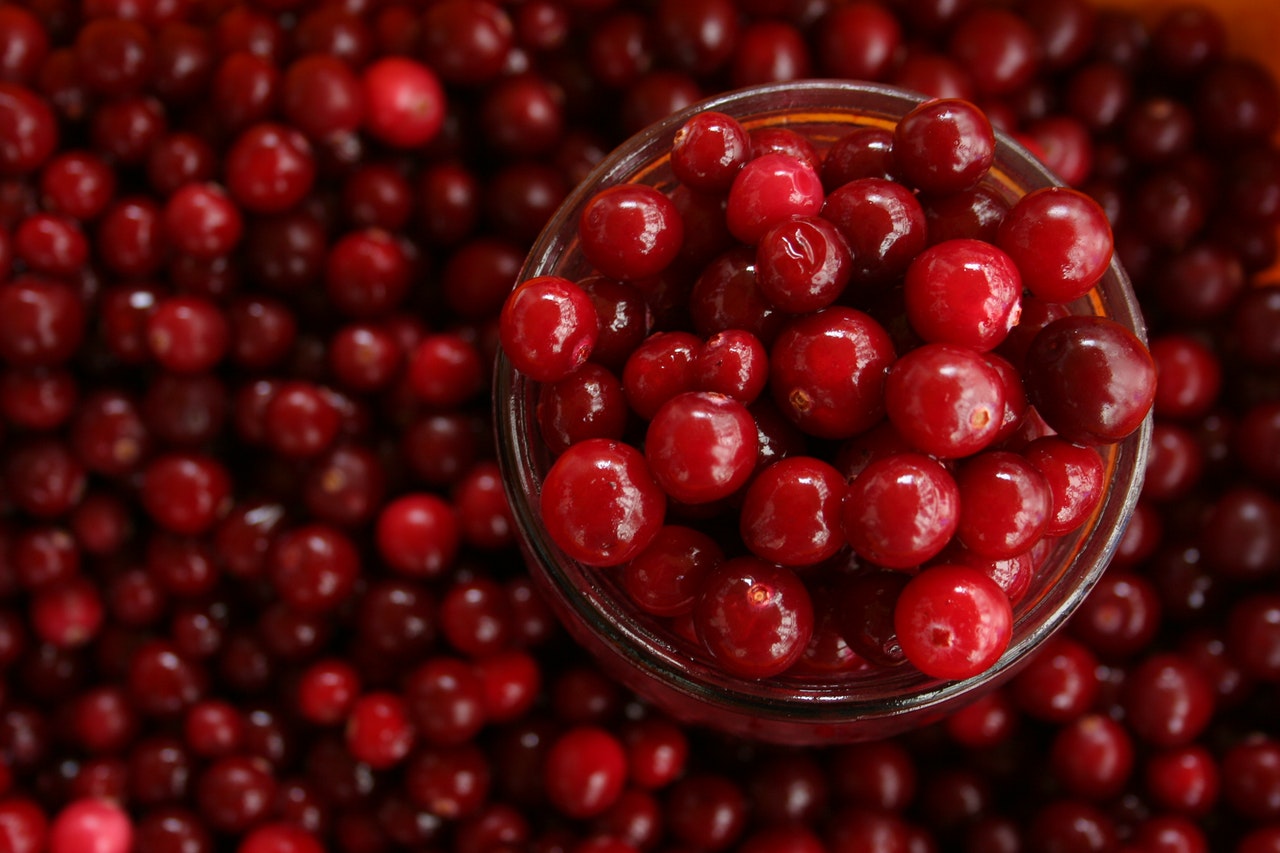 We can't forget about the cranberry sauce! Cranberry sauce can be loaded with sugar… In fact, most canned cranberry sauces pack about 24 grams of added sugar (meaning that it's not naturally occurring from the cranberries, but added into the sauce). However, it's actually pretty easy to find a lower-sugar option, or to make it yourself! That way you can feel good about all the amazing benefits you're getting from cranberries!
Cranberries are loaded with:
– Vitamin C

– Vitamin E

– Vitamin K

– Manganese

– Copper

– Antioxidants
Making your own cranberry sauce is super easy, and is a great way to cut down on the amount of sugar added. Of all the dishes that you could do from scratch this Thanksgiving, we think cranberry sauce is an easy and quick option!
Pumpkin Pie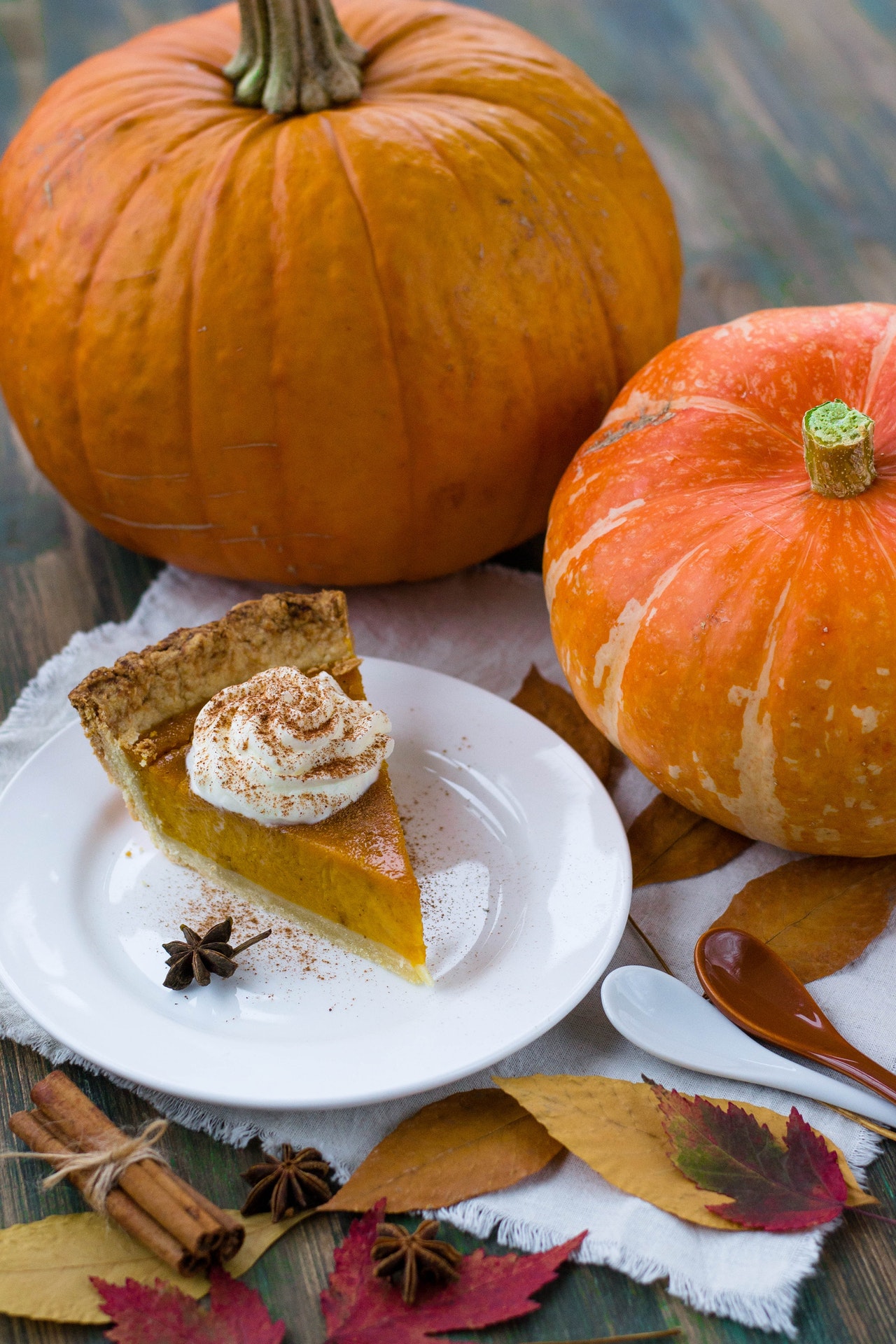 So, of course, we all know pumpkin pie isn't going to be a contender for the healthiest item on this list. However, it's not to say that pumpkin doesn't offer its benefits too. We wrote all about the health benefits of pumpkin in this recent blog!
Hint: all the vitamin A and antioxidant power you could ever hope for!
However, let's note that while we should all aim for a wholesome, healthy diet, it's also important to find balance in our choices. While we don't choose pumpkin pie for its nutritional value, we might choose it because it makes us feel good. It might be part of a Thanksgiving tradition! Pumpkin pie might be the one dish you look forward to all year. Ultimately, food may have value, aside from its nutritional value, and that is just as important to consider when we make healthy choices. 
However you choose to spend your Thanksgiving this year, we hope it is filled with delicious food, quality time, and happy memories. Happy Thanksgiving from the Purality Health Team; we are endlessly grateful for you, your support, and your trust. Now, let's eat!